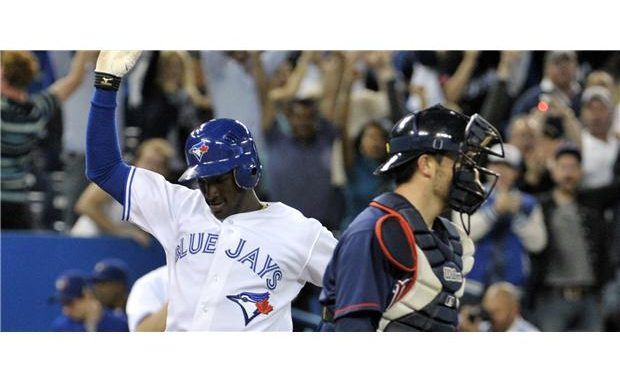 The National Hockey League has finally decided to put up some last-minute words against the bill intended to legalize betting on individual games. This bill has encouraged the parliamentarians to lead the projected legislation into questioning the motives of sports leagues, initiating a struggle that could encompass remarkable consequence for the country's gambling panorama.

So far the Criminal Code only permits legal betting on three or more sports games at a time. Now the upcoming proposed Bill C-290 suggests altering the code and allowing individual provinces to set up their own spate rules and regulations for single-game betting. Parliament was consented and was very close to endorse the bill as it silently passed through the House of Commons and into the Senate with all-party support. Many politicians in favor of the bill are the ones owning the casino and gaming associations. They have asserted that this opportunity will allow more jobs creations, generate revenue for government, and help fight illegal offshore gambling.

However, the President of Toronto Blue Jays, Paul Beeston, and a lawyer of Major League Baseball coined their voice against the proceedings last week as they emerged at the Senate committee and sturdily opposed the bill openly. Now the Deputy Commissioner of NHL, Bill Daly, has also shown interest in the debate, mentioning via an emailed statement to media that "we too oppose the proposed legislation and we hope to have the opportunity to voice our concerns to the Canadian Senate in the near future." Daly has now planned to appear before the Senate committee on Nov. 8.