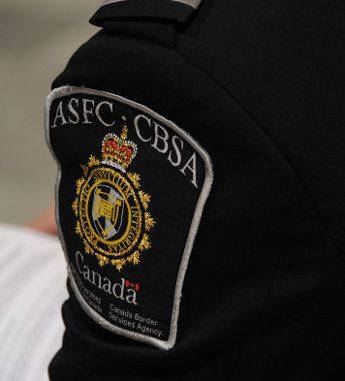 Both Canada and the U.S. are progressing towards better co-operative watch on the maritime borders and now the authorities have begun using hi-tech radar systems for tracking the criminals. Canadian companies working in all-aspects of border safety and cybersecurity have showcased their stuff at the SecureTech conference in Ottawa.

Accipiter, one of the companies attending the conference, is extremely implicated in charge of constant watch on the Great Lakes and other areas along the border. The Vice-President of Accipiter, Carl Krasnor, maintained that "eyes that aren't watching all the time are missing things like trends, long-term behaviours, behaviour patterns that, when analyzed, can give us very important intelligence." He asserted that the radar system of Accipiter are not only performing the task of tracking hundreds of ships and boats at once, but it also further examines the behavior of these vessels and prepares law enforcement officials in case of anything suspicious.

Kransor exemplified that in such a case that a boat leaves from Canadian while another boat leaves from American side and both meet in the middle of Lake Ontario for some time, the radar system of his company will definitely flag the encounter. He stated "that's a suspicious activity that normally would go unnoticed." Krasnor added that "without complex analytics it's easy for the criminals to hide in the midst of those legal activities." SecureTech featured several other companies introducing their latest technology that may play a future role in Canada, such as a 3D thermal imaging system and many more.