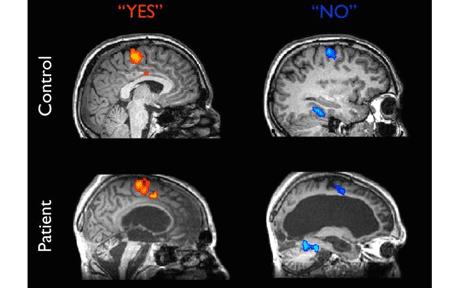 This article was last updated on April 16, 2022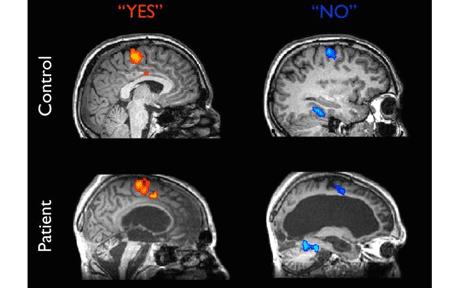 The researchers of London, Ont., have proved a common assumption wrong about the patients in "vegetative state," claiming that they have communicated with a Canadian patient named Scott Routley.
Routly went through a brutal brain injury after a car accident almost 12 years ago. Conventional evaluations indicated that he has no sign of awareness, or any ability to communicate. However 39-years-old Routley has now provided answers to questions like he wasn't in pain. This was achieved by scanning his brain activity in a functional MRI scanner. Dr. Adrian Owen of the Centre for Brain and Mind at the University of Western Ontario stated that "asking a patient something important to them has been our aim for many years. In future we could ask what we could do to improve their quality of life. It could be simple things like the entertainment we provide or the times of day they are washed and fed."
Functional MRI measures the real-time activity of the brain through monitoring the flow of oxygen-rich blood. Owen's team utilized the MRI to figure out certain patterns in Routley's brain activity while the patient was prompted. Owen's team reported that the activity positively displayed conscious awareness.
Dr. Owen shifted to Cambridge, U.K., to London, Ont., when he was offered the position of Canada Excellence Research Chair, giving him an allowance of $10 million in federal funding over seven years, the university said. The documentary followed several vegetative and minimally-conscious patients in Britain and Canada for more than a year.
You can publish this article on your website as long as you provide a link back to this page.