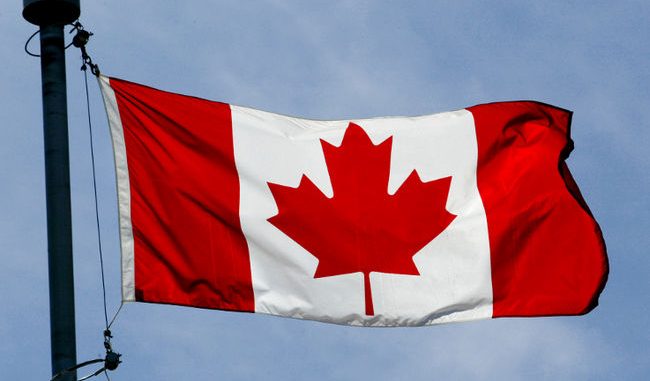 The opposition MNAs of the Parti Quebecois government unanimously outnumbered the governments' motion on Tuesday, which asked for removing the Canadian flag from the legislature's "red room." Almost all non-Parti Quebecois MNAs, including Fifty-five Liberal and CAQ, voted together to outnumber the separatist motion, which was supported by 50 PQ MNAs along with three additional members of separatist fringe parties.

The vote has ended a long going debate in the assembly that was triggered in September when Premier Pauline Marois pulled down the large maple leaf flag from the legislature's upper chamber, i.e. often called the red room. The controversial flag of upper chamber usually provides as a backdrop for all the ceremonies that take place in the assembly. The Liberals aggressively condemned the PQ motion and opposed it openly saying the maple leaf flag is an integral part of the legislature as long as Quebec remains a part of Canada.

One of the PQ MLA who was supported the legislative speaker to remove the flag, Yves-Francois Blanchet, claimed that the Maple Leaf shall not be a part of legislature as a matter of jurisdiction and history. He added that "It's about the exclusivity of the Quebec flag." The red maple leaf's flag was introduced to the legislature by Former Liberal premier, Robert Bourassa, in 1985, whereas Jacques Parizeau pulled it down in 1994 during his separatists took regime. Later the Liberals installed the flag back once again in 2003 after overtaking the PQ.