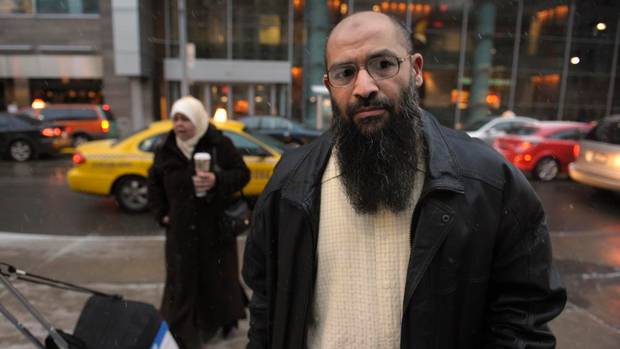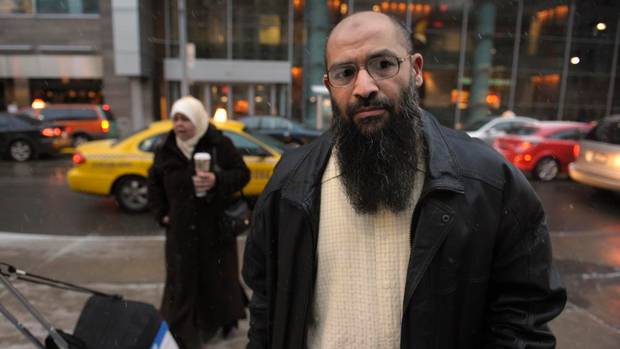 The Federal Court witnessed a case on Friday, in which the government was accused of unethically shaping an Egyptian man into a terrorist threat to Canada's national security due to fragile evidence obtained by torture. The submissions of lawyer, Johanne Doyon, blamed the Canada's secret spy agency of using unethical means during the 12-year quest to have Mohamed Mahjoub deported.

Doyon informed the Judge, Edmond Blanchard, that now "we know now that there is a large part of the file that was based on (torture)." She implied that the Canadian Security Intelligence Service that the evidence provided to the court does not contain "sufficient morality" to be endorsed as it was obtained by unethical means to frame Mahjoub. The accused is a father of three and has spent a major part of his life in prison or house arrest in Toronto, since the time he was first tagged with a national security certificate in 2000. His lawyers are attempting to have his case nullified in lieu of as an abuse of process.

Doyon claims that the evidence obtained through torture "cannot be established as viable" and accused the government of willingly violating the Charter and subverting the judicial system for its own ends. She further mentioned that "this is not decent at all" and "the only conclusion is to quash the certificate." All that's left of those interviews are summaries, which amount to "residual evidence of the evidence that was destroyed," she said. "This should not be admitted by the court." On the other hand, government insists Mahjoub is an elite member of the Vanguards of Conquest, i.e. an Egyptian group linked to al-Qaida.