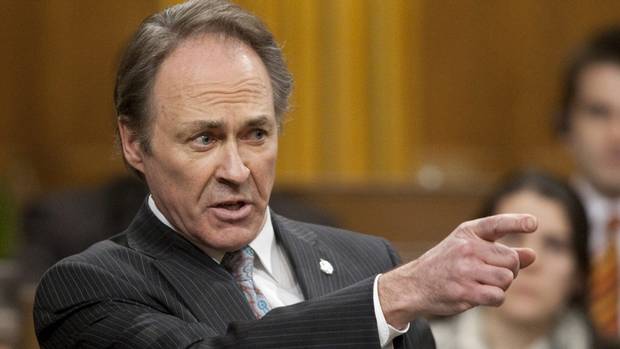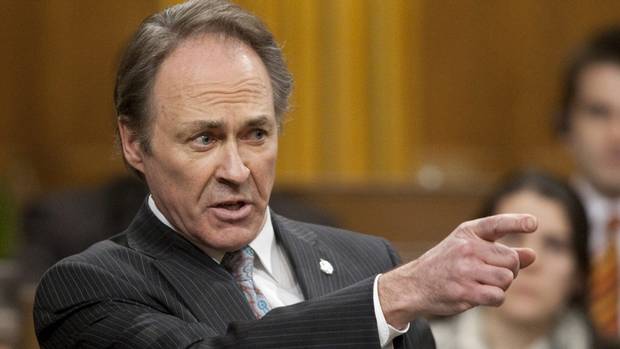 The troublemaker New Democrat MP, Pat Martin, officially apologized on the same platform where he recently made a mess. Mr. Martin regretted any abusive language used on Twitter, after which he quit using the microblogging service for good. The official Twitter account of Mr. Martin was suddenly unavailable after the last few tweets on Thursday. The recent series of abuses were aimed at the Conservative government's failure to invite him to an announcement in his Winnipeg Centre riding.

Among his last tweets, Mr. Martin mentioned that "I apologize for my regrettable and inappropriate language," and later added that "It seems some people shouldn't tweet so with this, I sign off." Soon after his announcement an NDP spokesman, Karl Belanger, supported Mr. Martin's decision saying that "these comments were simply inappropriate and unacceptable." Mr. Belanger added that "Mr. Martin agrees and we understand that he has decided to stop using his Twitter account." After these last words, Mr. Martin's twitter account died and his twitter name, @PatMartinMP, displayed nothing but an "internal server error."

The tweets made earlier on Wednesday night were filled with abusive language, and mainly constituted of scornful personal insults meant for Public Safety Minister Vic Toews and the Conservative party. Mr. Martin labeled Conservatives as "truly bad people." This wasn't the first time that Mr. Martin abused the website, previously in November 2011, he made a much alike fuss by profanity-laced outburst on the website when the government used procedural tools to shut down debate on a budget bill.