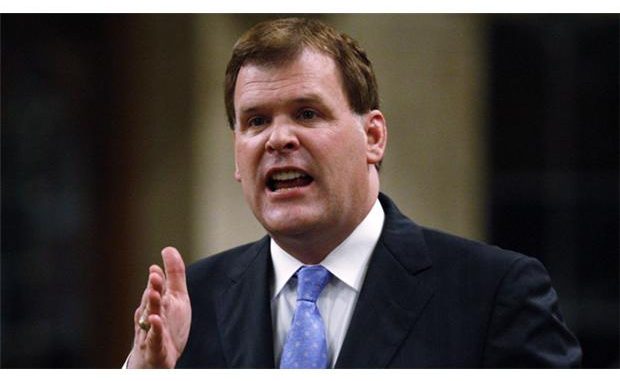 In response to recent allegations against Canadian companies offering bribes to officials in Libya and Chad, the government has presented a bill ordering harder penalties for convicts of foreign corruption and made the rules easier to charge Canadian individuals and companies.

The Foreign Affairs Minister, John Baird, made an official announcement declaring the list of recent modifications to the the Corruption of Foreign Public Officials Act. Baird mentioned yesterday that his government has been keen to highlight importance of foreign trade to the country, "but our government expects Canadian business to play by the rules. Canadian companies can compete with the best and win fairly." The proposed amendments are a part of Bill S-14, which was presented in Senate yesterday. According to the current law, at least some part of the crime shall have taken place in Canada, for it to be prosecuted in Canadian courts. But the new proposal, along with extra-territorial legislation, claims that any Canadian citizen or permanent residents of Canada could be charged with bribery or corruption even if it occurs completely outside of the country.

Another proposed amendment to the section makes it an offence to falsify books and business records for concealing bribes that are paid out, whereas the definition of "business" has been expanded to include non-profit companies. Previously, the law only considered a business only "for profit" to be liable of the legislation. Additionally, the Bill S-14 also increases the maximum penalty for bribery of foreign officials from five years to fourteen years in jail.