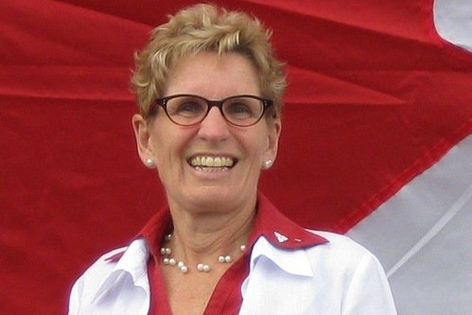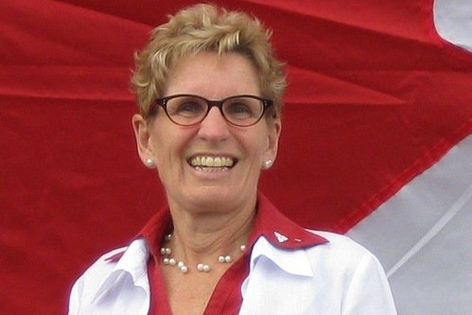 The MPP of Carleton-Mississippi Mills riding, Jack MacLaren, has suggested that the newly elected Premier of Ontario, Kathleen Wynne, shall not indulge in the duties of agricultural minister and refrain from assuming that role.

MacLarenpointed out Wynne is an urban politician with such a background that she does not has essential understanding and knowledge of agriculture, while highlighting that currently the province is in severe need of a premier who will primarily focus on its job alone and not indulge in unnecessary tasks and responsibilities.MacLaren did agree that Wynne is indeed an experienced and expressive politician, but he emphasized that Liberal party is fatiguedwith following of nine years in power with innumerable scandals including eHealth, Ornge air ambulance and the cancellation of power plants.

The president of the provincial Carleton-Mississippi Mills NDP Riding Association, Morgan Goddard, predicted that under the leadership of Wynne, the Liberal Party will be more progressive, which will be a considerate change from the usual extreme right wing politics recently flourishing in North America and a return to the classic politics of consensus-building and solutions. Goddard stated that "I think Wynne's a good candidate but the Liberals are in a bit of a jam." He added that "she could be the next Kim Campbell." Kim Campbell is a renowned federal Progressive Conservative leader, who briefly assumed the role of Prime Minister, and led her party to almost wipe out in the election following her selection as leader and Prime Minister.