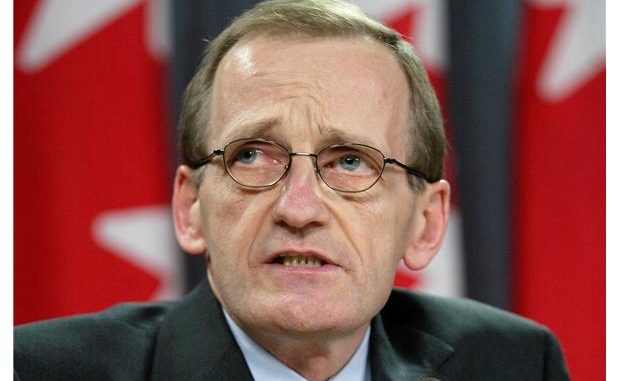 It has been almost a complete year since Canadians were first made aware of an ongoing investigation of Elections Canada into the misleading robocalls, and now the Commissioner of Canada Elections has alleged that this investigation is making "significant progress" while remaining to be his highest priority.

The Commissioner, Yves Cote, mentioned in an extremely rare public statement to the Postmedia News, that the investigation is indeed "very complex" and signaled that the current legal framework has made the task harder. He alleged that "I have highly competent and motivated people assigned to the file, and while we are limited in the tools at our disposal to gather all of the evidence, we have been making significant progress." It was further added that "this continues to be the top priority for my office." Elections Canada has been actively investigating the case of "misleading robocalls" made to more than 6,000 voters in Guelph, soon after the vote of May 2, 2011. An even wider investigation of live and pre-recorded calls to areas other than Guelph was also initiated in March.

Cote did not stipulate in what way exactly are his tools "limited," although it is predicted that he might be referring to the investigation provisions in the Elections Act. The Elections Act constrains the investigators with same evidence-gathering standards used in criminal cases, which compels them to visit court every time to acquire warrants, for instance. Whereas, on the other hand, government agencies investigating illegal activities under a regulatory rather than criminal model are exempted from visiting courts and allowed to bypass legal obligations.