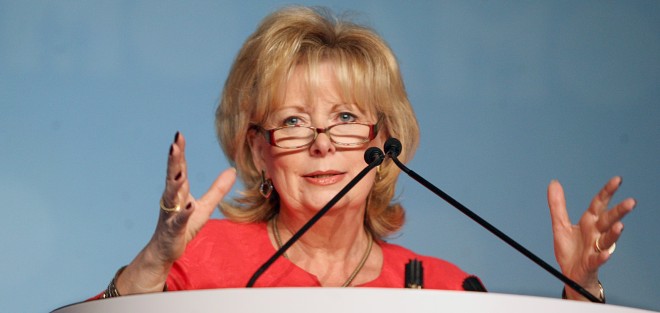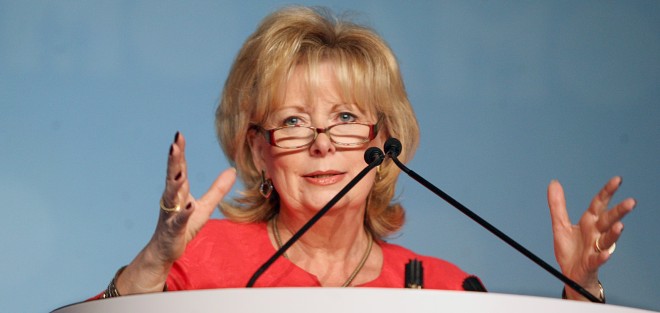 A high-profile Conservative senator, Pamela Wallin, has decided to resign from her position as the chair of the Senate's defence committee citing personal reasons. Sen. Wallin will be quitting the defence committee and will be resigning from the subcommittee on veterans affairs too. Wallin's name has been removed from the website of both committees as of Tuesday. Mark Fisher, Wallin's assistant, has confirmed that Wallin is indeed stepping down "for personal reasons," explaining that she will be helping an ailing family member. Appointed in 2009, Wallin will remain a member of the Red Chamber.

Wallin was initially elected as the chair of the National Security and Defence committee almost three years ago, and later re-elected to the same position following the May 2011 election. The official proceedings will endorse her departure from the committee when the Senate returns to business in two weeks. Following her resignation, another Conservative senator will be chosen to replace her on the committee and, henceforth, the committee will be electing a new chair among itself.

Wallin remained to be a prominent vocal supporter of the Canadian Forces, as previously in 2009 she was named an honorary colonel for the air force. Wallin's father, retired Sgt. Bill Wallin, has also served as a tail gunner in the Second World War. Wallin has recently been criticized and placed under scrutiny in the past few months prompting an audit into her travel spending, especially, her "other travel" spending, depicting tours between the capital and the province she represents, Saskatchewan.