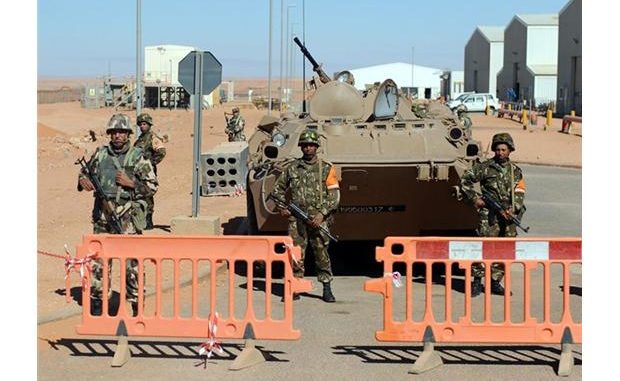 The Canadian authorities have officially confirmed the reports alleging that two Canadians from London, Ont., were involved in the terrorist group that attack on a gas plant in Algeria earlier this year. The officials have confirmed that 24-years-old Ali Medlej and 22-years-old Xristos Katsiroubas were among those killed in the January attack, which resulted in the death of at least 38 hostages and 29 militants. It was reported that these two men were supposedly friends from high school and grew up together in London.

Officials have informed the families of both suspects that their sons were involved in the attack and have been killed during the fighting, which began on Jan. 16, as militants linked to al Qaeda took control of the gas plant. The militants laid an almost four-day siege, which ended with a targeted attack of Algerian forces on the compound in January. The local police, RCMP and CSIS in London are now allegedly probing into whether other young men from the region are involved in such activities or not. Additionally, the authorities will also be inspecting how Medlej and Katsiroubas were connected with the Algerian terror cell.

The Canadian authorities investigating the case in Algeria have confirmed that both men's identities after conducting a complete fingerprint and DNA analysis. It is reported that the family members of both suspects reportedly worried about the two men contacted the authorities in 2007, however, the pair wasn't prevented from leaving the country last year when they travelled to Algeria.