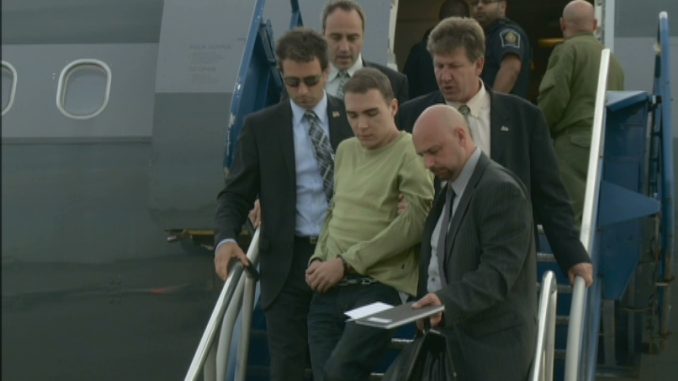 In the preliminary hearing of the Luka Magnotta case, a close friend of Lin Jun testified in court on Monday, asking the judge to keep his name a secret because he is "between jobs." However, the Quebec Court Judge, Lori-Renée Weitzman, declined the request of 30-years-old Dong Dong Xu, who has now become the 26th witness to testify at the hearing as it resumed Monday after a one-week break.

Regardless of the rejected request, a publication ban is still in place that shields all the evidence heard at the preliminary hearing from being publicly revealed, which is a common practice in compliance of a routine order from the court at this stage of the proceedings. Furthermore, the hearing will recommence this afternoon to hear accounts of more witnesses from Vancouver, who are scheduled to testify via video conference. Later more witnesses are planned to testify from Europe via video conference on Tuesday as well.

30-years-old Magnotta is facing four chargers connected to the May 25 death of 33-year-old Chinese national Lin, which includes causing an indignity to a body, producing and distributing obscene material and sending obscene material through the postal system. Magnotta was taken in police custody from an Internet café in Berlin in June , and brought back to Canada on a private flight. After hearing all the evidence, Weitzman will evidently rule on whether the case can be sent to trial, and if so, Magnotta will expectedly be trialed sometime next year in Quebec Superior Court by a judge and jury.