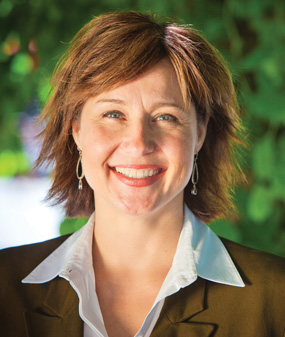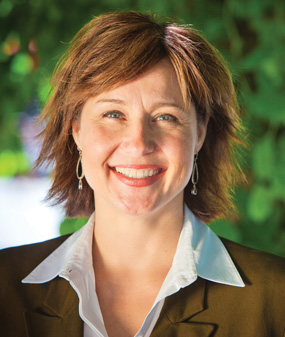 The results of a Angus Reid poll released on Monday, conclude that Premier Christy Clark is the most least popular provincial leader of Canada. The ranking of Canadian premiers also placed the Newfoundland and Labrador Premier, Kathy Dunderdale, on side of Clark at the last position. Both leaders had an approval ratings of just 25 per cent. Whereas, on the other hand, B.C. NDP leader, Adrian Dix, had the highest ranking of Opposition leaders, with an approval rating of 49 per cent.

The poll, which was surveyed online between March 11 and March 23, showed that Saskatchewan Premier, Brad Wall, is the most popular Premier in the country with an approval rating of 64 per cent. Following him, New Brunswick's David Alward had an approval rating of 41 per cent, and Manitoba's Greg Seliger at 38 per cent, whereas Ontario's Kathleen Wynne settled at 36 per cent. Quebec Premier, Pauline Marois, also suffered from a decline in her popularity, as she managed an approval rate of 33 per cent, whereas Nova Scotia's Darrell Dexter scored only 30 per cent approval.

Having said that, Alberta Premier's Allison Redford saw the most astounding cut off in popularity with her approval rating dipping to 29 per cent from 47 per cent in December 2012. The poll did not include results for Prince Edward Island Premier Robert Ghiz. The results of Monday's poll are mostly aligned with majority of other surveys which depict that Christy Clark has a decreasing popularity, particularly in comparison to the NDP's Dix, who tied for third place among provincial opposition leaders.