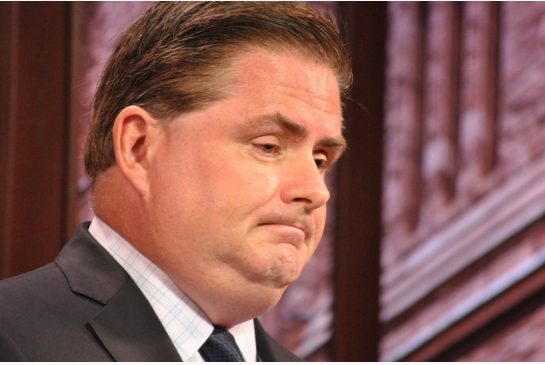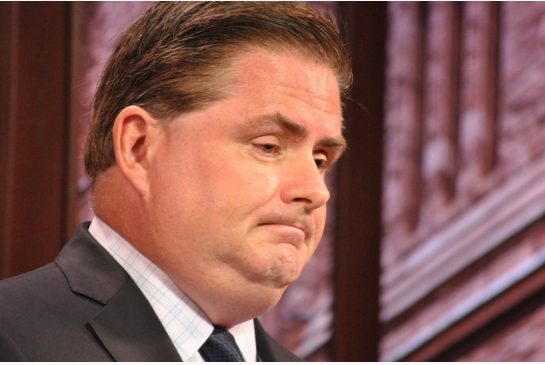 Opposition parties have expressed their support for the Ontario's chief electoral officer to impose limits on the advertising campaign of interest groups such as the anti-Tory Working Families coalition of unions. It was highlighted that such "third-party" ad expenses have tripled up to $6.7 million between the 2007 and 2011 provincial elections, about which Greg Essensa argued that legislature shall set up an independent body to study a cap on spending and contributions.

It was pointed out that while the federal government limits spending at $188,000 per group, the Ontario government has not placed any such limits which results in groups like the Elementary Teachers' Federation of Ontario, Ontario English Catholic Teachers' Association and Working Families to spend most in the 2011 campaign, laying out $2.6 million, $1.9 million and $1.6 million respectively. Supporting last year's calls from party leader, Tim Hudak, Progressive Conservative MPP, Lisa MacLeod, mentioned on Monday that "there is something to be said when Working Families Coalition spends more in an election campaign than the third party (NDP) does and they do so without any of the same rules that govern political parties."

Premier Kathleen Wynne has asserted that the government is "open to looking at changes" in the Elections Act, however she did stress that "individuals, organizations have the right to take part in the democratic process." The spokesperson of Working Families, Patrick Dillon, stated that "you can't have a spending limit that diminishes the voice of the workers" and said any limits on third-party groups should be the same as for political parties.