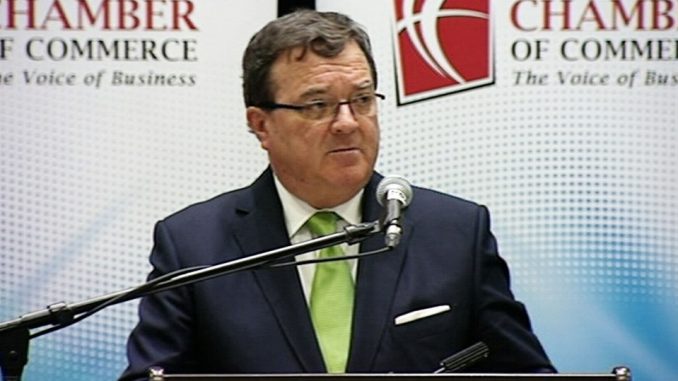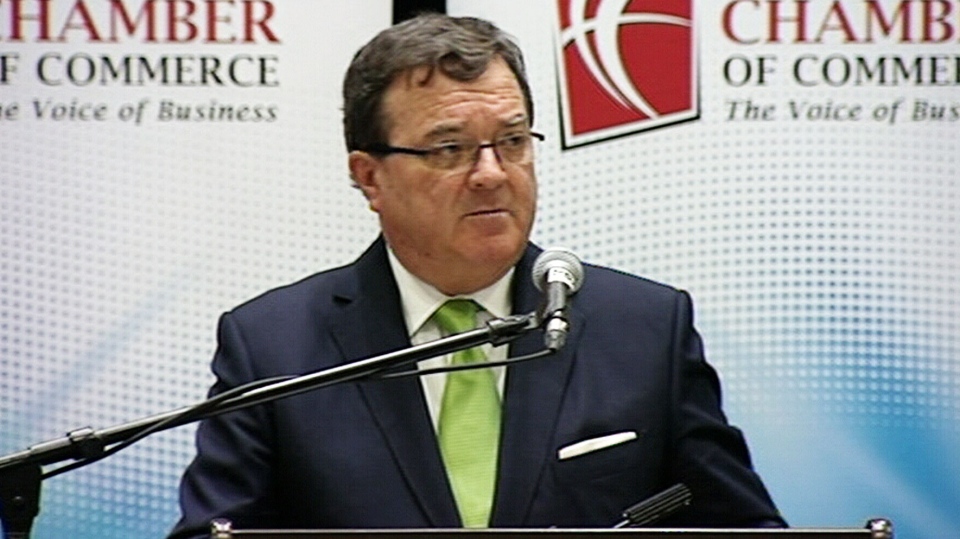 A recently published report from the Parliamentary Budget Office implies that the federal government is spending hundreds of millions of dollars less every year on the infrastructure in comparison to the original plan, asserting that only half of the $8.8 billion from the "Building Canada Fund" projected to be spent over a seven-year period. Whereas, the government has explained that majority of the expenditure discrepancies are only because of the delays in signing agreements with provinces and receiving funding requests from municipalities.

The interim Parliamentary Budget Officer, Sonia L'Heureux, mentioned in her first report that the government has set aside ample cash for the next decade to cover the costs of federal infrastructure requirements. The PBO mentioned that overall estimate of $45 billion is needed to fund infrastructure at existing levels for the 10 years from 2014-15 to 2023-24. Initially, the 2013 budget announced a total funding of $53 billion, which comprised of $47 billion in new and renewed funding, along with an additional $6 billion through existing program cash.

The PBO elucidated that even though it seems that that the government overall has ample federal funding allocated for infrastructure such as roads, bridges and transit projects, it is also failing to meet its planned annual infrastructure spending commitments due to ongoing expenditure delays. The report highlights that the 2007 federal budget announced a seven-year infrastructure spending initiative, including the Building Canada plan, the gas tax fund, a GST rebate for communities, a public-private partnership fund and base cash for the provinces.