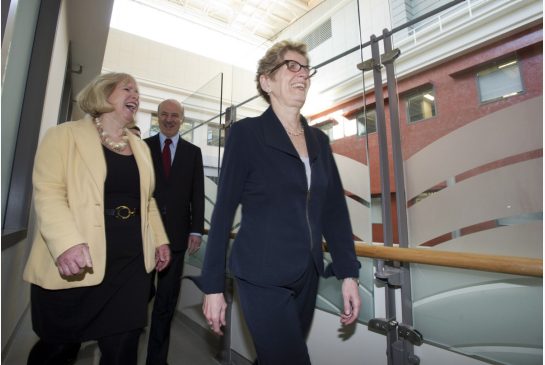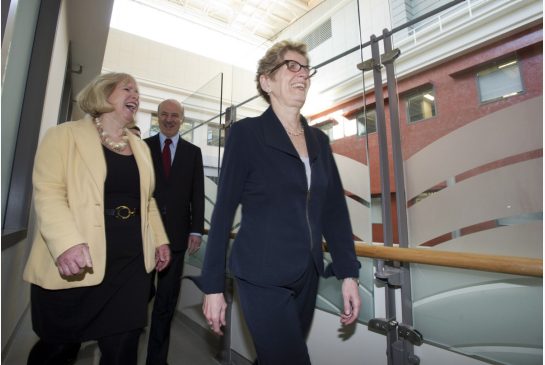 Premier Kathleen Wynne made an official announcement on Thursday declaring that province has decided to provide oversight on the supply of chemotherapy drugs in light of the latest health care crisis. This announcement was made almost more than a week after it was revealed that almost 1,200 patients have been wrongly administered with inaccurate, dilute form of the drug most often used to fight cancer.

It was identified that there was an oversight gap between the provincial and federal authorities, as both asserted they believed the other government body was responsible for supervising the activities of Marchese Hospital Solutions, i.e. the Mississauga company that mixed chemotherapy cocktails for hospitals in Ontario and New Brunswick. In attempt to minimize the aftereffects of the ongoing crisis, Wynne alleged that the Ontario College of Pharmacists has assumed the responsibility of monitoring such companies which supply hospitals with the chemo drugs.

Wynne mentioned in the announcement, that "a gap was identified in the oversight of compounding facilities and I am committed to ensuring that the proper regulations be put in place as quickly as possible. It is a complex issue. There are many players involved . . . but I really believe that it is not the time for finger pointing." In case of the recent mishandling of chemotherapy drugs, hospitals revealed that the saline bags containing the chemo-cocktails were considerably overfilled, which in return diluted the concentration of the cancer-fighting drugs by as much as 20 per cent.