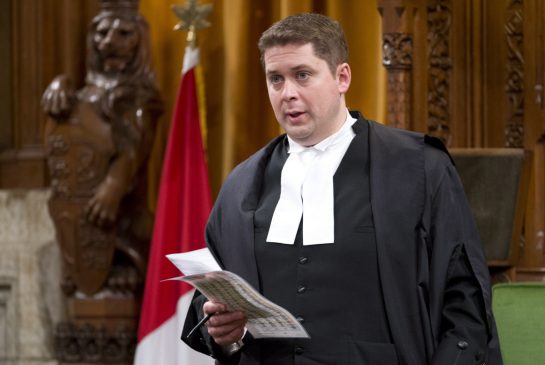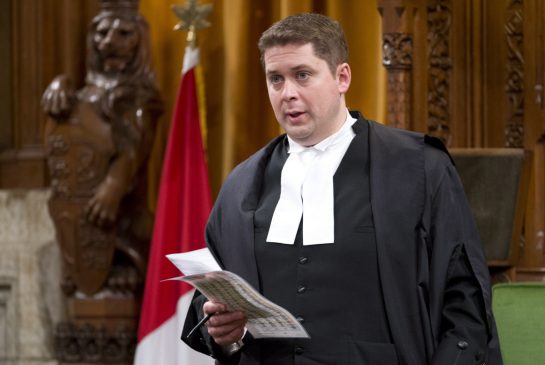 The Tuesday's carefully drafted ruling of the Commons Speaker, Andrew Scheer, and the scheduled Liberal-led debate on Wednesday is anticipated to release some of the pressure and stronghold of the party discipline on the 15 minutes that MPs are allowed each day for making personal statements in the chamber.

This development is targeted to weaken the tight control of Prime Minister, Stephen Harper, over his caucus, which has ignited a flaming mini-rebellion in Conservative-caucus ranks. This uncontrollable attitude is mostly observed in anti-abortion MPs, who proclaim that their freedom of speech is being aggressively crushed in Parliament by party bosses. The complaint filed by the Conservative MPs' to the Commons Speaker cannot be deemed as a complete success, considering the Tuesday's ruling, although Scheer did promise to take action in case any visible attempts were made to sabotage the 15 minutes set aside for one-minute-long, members statements each day.

In his cautious ruling, Scheer mentioned that it is "the right to seek the floor at any time is the right of each individual member of Parliament and is not dependent on any other member of Parliament," having said that, he also explained that "If members want to be recognized, they will have to actively demonstrate that they wish to participate. They have to rise in their places and seek the floor." Usually, the statements of members' were used to pay tribute to people or events back in the MPs' ridings, although recently it has become fashion to use it for launching attacks against their rivals.