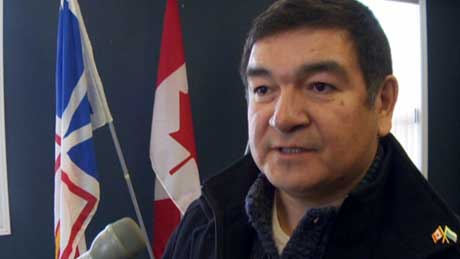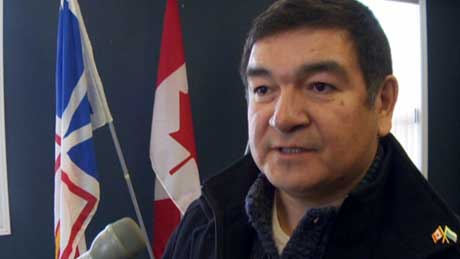 The Conservative byelection candidate, Peter Penashue, made thorny allegations against his Liberal rival, Yvonne Jones, of ripping off taxpayers during the time she was a member of Newfoundland and Labrador's legislature. Penashue was previously forced to resign from his Labrador seat in March due to an investigation of Elections Canada into his 2011 campaign. He made these remarks against his opponent during the Labrador appearance on Tuesday night.

During a Happy Valley-Goose Bay debate sponsored by VOCM News, Penashue accused his opponent of "double-dipping" in her expense claims. He stated that "she had robbed, well, took your money, the taxpayers — tens of thousands of dollars of which she would not pay back." He added that "they had to garnish her salaries." Penashue's opponent, Jones, is a 16-year veteran of provincial politics who gave up her seat to run for the Liberals in the May 13 byelection. She finally got frustrated of Penashue's accusation, saying that "absolute lies and you know it's lies," and asserting agitatedly that "I'm not going to stand here and let him tell lies."

Penashue's claim are based on the 2008 audit of spending of the house of assembly, which revealed that almost 14 members of the house, which also included former premier Roger Grimes, had erroneously submitted duplicate claims for the same expense. Jones represented the coastal Labrador district of Cartwright-L'Anse au Clair at the time, and was found to have double billings of $12,167. The report mentioned that Jones has agreed to return the money, including through biweekly deductions.