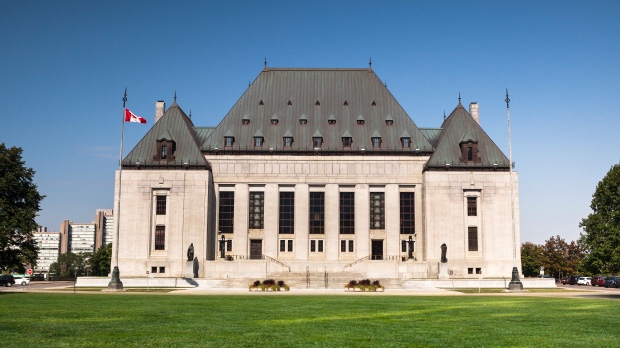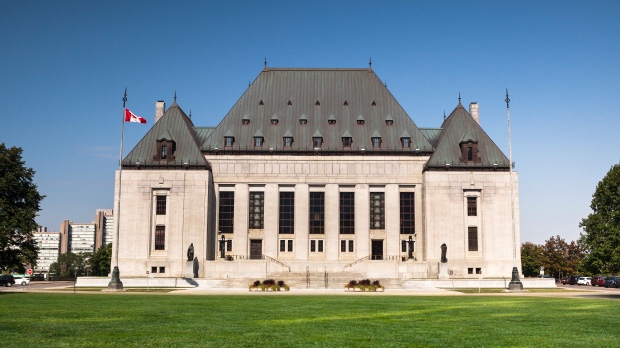 The deputy premier of Quebec, Francois Gendron, has declared that he is not satisfied with the cancellation of investigation into allegations regarding few of Supreme Court of Canada justices to have intervened in the partition of the Constitution. Supreme Court of Canada proclaimed on Friday that it has finished the review of its records and did not find any documents to confirm the allegations.

The review was put in order by the court in light of allegations made in a recently published book, which claims that former justices intervened in the political process and engaged in backroom discussions. Mr. Gendron stated that these allegations are extremely serious, while the court's decision of ending the review is completely unacceptable. Gendron alleged that he believes there is truth to the story and asserted that the Quebec government will now consider other options of getting to the bottom of it. For the moment, Gendron claimed that the Quebec government has decided not to legally pursue the matter in hope of finding out more. Gendron mentioned on Saturday, that "we will do everything we can, in other ways, to take this (investigation) further."

This sensitive controversy was ignited by allegations made in a new book, entitled "La bataille de Londres," i.e. written by a historian and journalist, Frederic Bastien. He mentioned in the book that chief justice of the Supreme Court at that time, Bora Laskin, provided information to the Canadian and British governments on the discussions between the justices about the legality of repatriation.