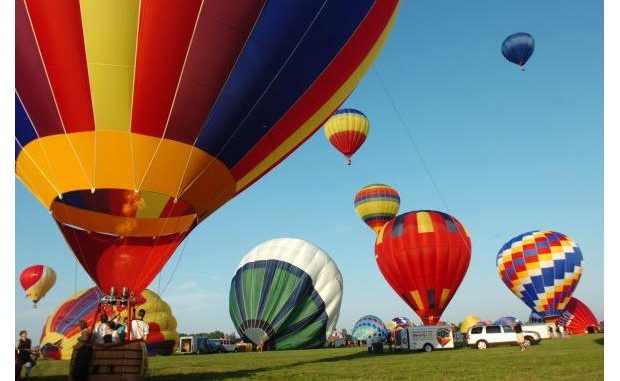 A representative of the Transportation Safety Board of Canada (TSB) revealed on Monday that the hot-air-balloon pilot who passed away due to an accident on Sunday morning, Maxime Trépanier, received fatal injuries due to a fall from an estimated 150 feet or about 45 metres fall. A spokesperson for TSB, Murray Jones, stated that Trépanier had been "assisting with the ground handling of another balloon" at the time of accident, during the International Balloon Festival at St-Jean-sur-Richelieu.

Investigation by TSB inspectors revealed that while stationed on the ground, Trépanier held a stronghold of a cable and failed to or refrained from quickly letting it go at the time when the balloon he was rising. Jones explained that "winds were considered light at ground level, but stronger at altitude." The unfortunate incident took place at slightly east of St-Jean, at around 7:30 a.m. during the festival's opening weekend. Jones elaborated that Trépanier was helping in "repositioning the balloon in a manoeuvre that consisted of ascending over a line of trees in order to land in an adjacent grassy field."

Jones reports that a team of two board investigators were assigned to assess the scene that ended up interviewing approximately a dozen witnesses. SQ Sgt. Joyce Kemp reported on Monday that the incident took place while Trépanier was "helping people with another hot-air balloon," and he grabbed another cable dangling from it, but "for an unknown reason, he didn't immediately let the cable go when the other hot-air balloon started lifting." Witnesses report that Trépanier fell from a height equivalent to half the length of a football field.