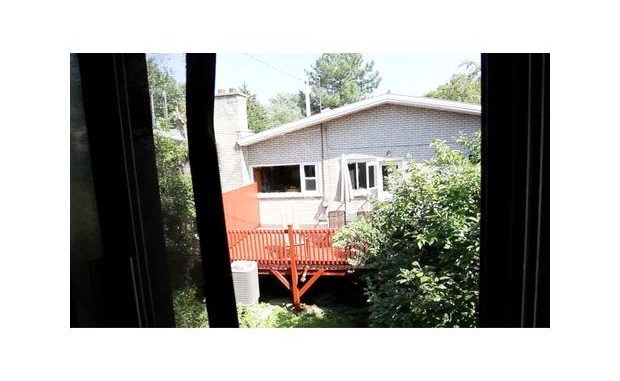 71-year-old resident of Côte-St-Luc, Isidore Havis, who barricaded himself in his home almost three weeks ago and triggered a 20-hour standoff with police, has died. Havis was pronounced dead at around 11:50 a.m. on Saturday in the Montreal General Hospital. Although the cause of his death is not revealed yet, his lawyer Jeffrey Boro claimed that his client had health issues. Boro explained that "the way he was treated from when they took him out of his house to when he died, another result could not have been expected." He further elucidated that "all the protocols were followed but when you have a 71-year-old man with a heart condition and dementia, well maybe the protocols should be rewritten."

The incident took place when Havis threatened several Hydro-Quebec employees to get off his property on July 30. Upon arrival of police, Havis shot an officer in the leg, which resulted in an even larger presence of law enforcement agencies, including a SWAT team. Neighbors near the home on Guelph Rd. in Côte St. Luc were evacuated from their homes before police took action by intruding through his front door and arresting the suspect. Havis was fired at with by rubber bullets before attempting to disarm him.

Consequently, police confiscated and tagged 182 firearms, along with a dozen bayonets, from the home which were all legally registered in his name. Havis now faces 15 charges, including discharged a firearm with the intent to injure or endanger the life of a Montreal police officer.