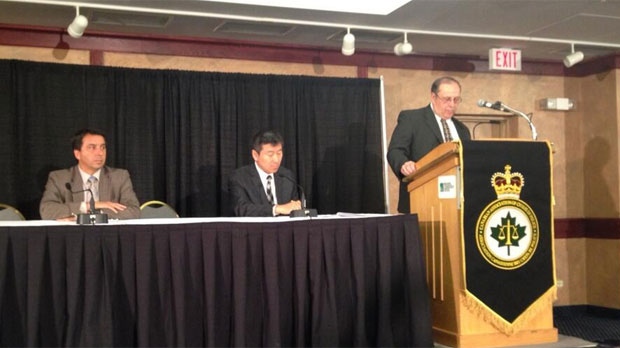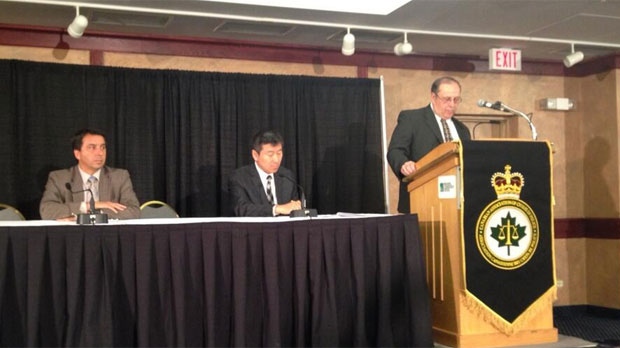 On the final day of Canadian Association of Chiefs of Police Annual General Meeting in Winnipeg, Police officials from all over Canada collaboratively put forward their concerns regarding their ability to effectively serve and police the mentally ill. The issue was debated upon very openly and in a heartfelt manner on the last day of the meeting on Wednesday.

Conclusively, the president of the association and constable of the Vancouver Police Service, Jim Chu, mentioned in a press conference that governments need to 'step-up' and provide adequate care and facilities to the mentally ill. Chu mentioned in a statement that "police should not be the front-line on mental health issues. Lack of funding in the health-care system is putting these people on the streets. We need to shift from a point of crisis to preventing the crisis from occurring in the first place." On the other hand, Winnipeg Police Chief, Devon Clunis, suggested that "we need to implement new initiatives different models different ways of approaching community health and the police service, we're only one component of community health we can't own all of it."

In an announcement made by the law enforcement officials attending the three day conference on Wednesday, the CACP proclaimed that a new press conference will be held next year with the Mental Health Commission that will focus on recognizing best practices to improve how police can better service those with mental illness. The 'Balancing Individual Safety, Community Safety and Life Quality: A Conference to Improve Interactions for Persons with Mental Illness' initiative is slated for March 2014.