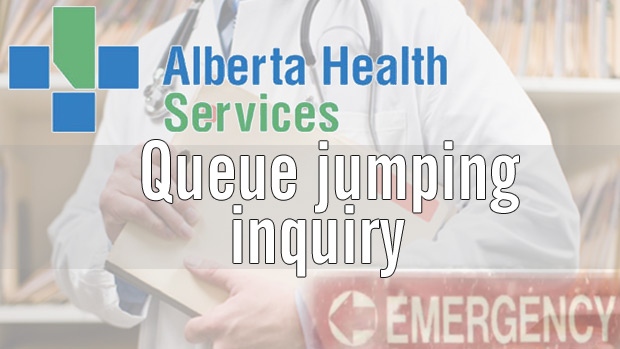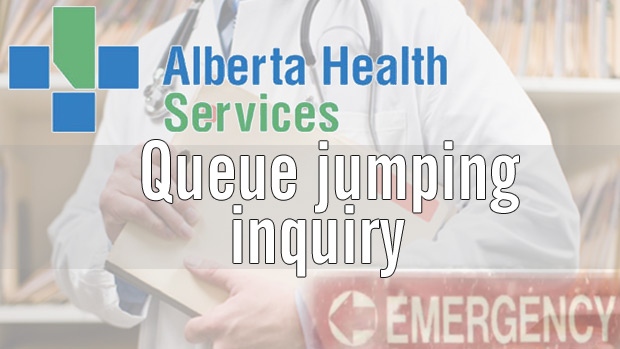 A judicial inquiry mentioned in a report released on Wednesday that Politicians and medical professionals shall work together in order to improve the reputation of Alberta's health-care system and restore lost trust of the public. The multimillion-dollar investigation probed the preferential health-care access. Retired justice who is supervising the inquiry, John Vertes, alleged that year-long effort has revealed only few cases of queue-jumping, for example at Calgary's Colon Cancer Screening Clinic, where private patients avoided typical lengthy waits.

However, Vertes determined that high-profile allegations regarding preferential treatment and existence of "go-to-guys" within the system were revealed to be groundless, based on his examination of "one small corner of Alberta's complex health-care system." In the conclusive report, Vertes, stated that "improper preferential access is a minor component of the public health-care system." He elucidated that "however, because of the public perception about the extent of improper access, this issue corrodes public trust in the system."

Political forces in Alberta have raised concerns over growing queue-jumping allegations since 2011, especially when former Alberta Health Services CEO, Stephen Duckett, admitted that previous health bosses had prearranged "go-to-guys" to adjust the wait-lists. At the same time, current Liberal Leader, an emergency room doctor and former Progressive Conservative MLA, Raj Sherman, also alleged back in 2011 that it was common among rich and well-connected patients to jump the queue. Consequently, Alberta Premier, Alison Redford, ordered an elaborated public inquiry focused primarily on all queue-jumping allegations. It is noticeable here, that Vertes does not have any power to enforce his recommendations on those who oversee the health-care system.