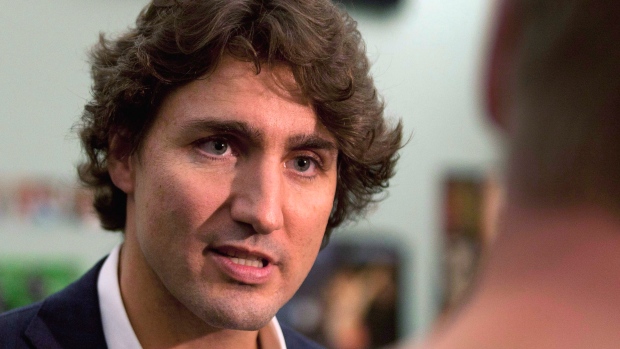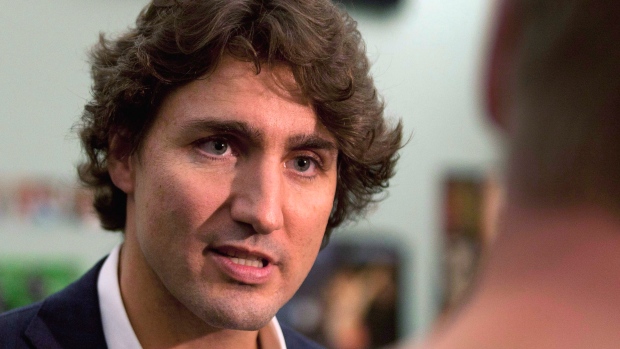 After having strongly and quite prominently endorsing legalization of marijuana, Justin Trudeau, has now confessed of having had smoked pot even after being elected as a Member of Parliament. The Liberal leader informed a reporter of The Huffington Post Canada, Althia Raj, that he had a "puff" almost three years ago, while he was notably first elected in 2008. Trudeau revealed to the reporter that "we had a few good friends over for a dinner party, our kids were at their grandmother's for the night, and one of our friends lit a joint and passed it around. I had a puff."

The Huffington Post had inquired from leaders of all three major parties whether they have ever smoked pot at a point in their lives. Responding to the query, Prime Minister, Stephen Harper, answered that he has never tried cannabis, while NDP Leader Thomas Mulcair confessed having had smoked pot but refused to discuss particular details into when or how he got it. However, on the other hand, Mr. Trudeau went on to give an elaborative 20-minute answer in shape of an interview, asserting that he needed to be fully transparent on the issue, owing to his legalization position.

During the interview, Mr. Trudeau admitted having had smoked pot about five or six times, but he added that it "has never really done anything for me." Trudeau alleged that his late brother, Michel Trudeau, faced marijuana possession charges back in 1998, and that incident have influenced his position on the issue. Trudeau said that he doesn't drink much and that's he's never smoked cigarettes.