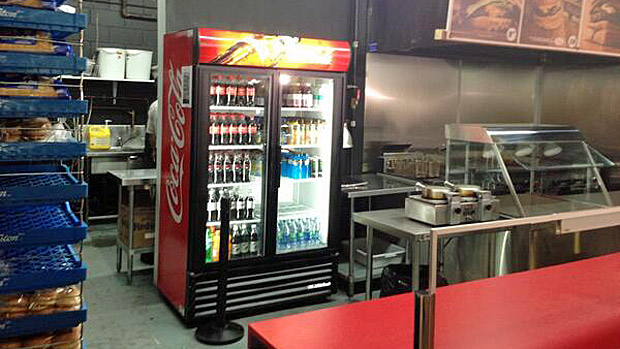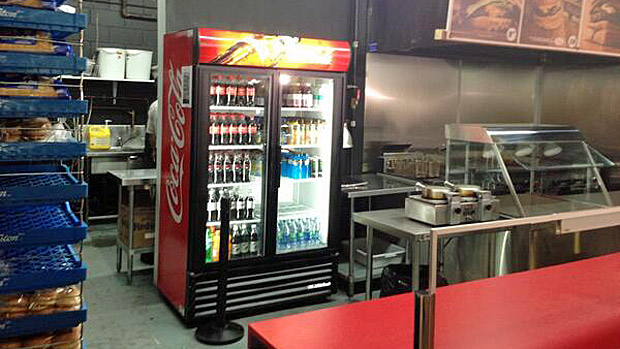 Toronto Public Health has reported to have received almost around 100 complaints of people suffering from symptoms of food poisoning after eating at the Canadian National Exhibition, in light of which a cronut burger stand at the annual fair has been shut down while health officials continue their investigation to conclude whether the trendy food caused the illnesses.

It was disclosed that a total of thirty-four people initially suffered from symptoms of food-borne illness after eating at the annual fair on Tuesday, out of which 12 were treated by the paramedics and almost five had to visit hospitals. Associate medical officer of health, Dr. Lisa Berger, mentioned in a statement that "based on information to date, Toronto Public Health has concentrated our investigation around one food premise located at the CNE, however, all possible sources of illness are being investigated." She added that "overall risk to the general public is low."

Since majority of the alleged victims reported to have felt sick after eating at Epic Burgers and Waffles, i.e. the vendor that makes the trendy cronut hamburger, CNE decided to close the food outlet as a temporary precautionary measure. Even though the food outlet was investigated by a Toronto Public Health Team for three hours on Wednesday morning, the decision to close the place down wasn't theirs. The agency reports that the result of food samples collected during the investigation of the Epic Burgers and Waffles stand will not be available until Friday at the earliest.