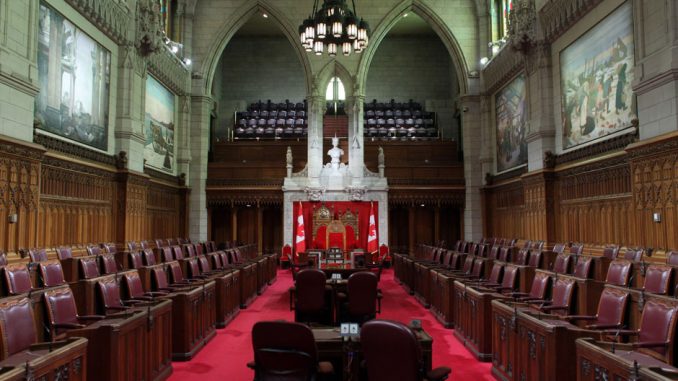 Several sources have confirmed that Canada's largest province, Ontario, intends to argue on the merits of abolishing the Senate asserting that it is much tougher than the Harper government has claimed. The province plans to point out that provincial unanimity is a necessity for making a constitutional change of such extent. It has been reported that these arguments are included in a submission to the Supreme Court of Canada by the Ontario government on Friday, specifically raising the issue that Senate abolition requires consent of each of Canada's 10 provinces.

However, on contrary to Ontario's point of view, the federal government has alleged in its submission to the top court that consent of seven provinces, which represent at least half the country's population, is all that is required to kill the upper chamber. The new democratic reform minister, Pierre Poilievre, alleged that this section suggests that unanimity is not necessary.

In the documents submitted to the court, federal government also pointed out that it can also mend the wording of the Constitution to remove references to the Senate as being part of Parliament, which will imply that killing it would not require provincial consent at all. However, Ontario has also planned to argue this notion as it submitted the documents with similar arguments from other provinces, which could prove to be a major blow to Prime Minister Stephen Harper's plans for the Senate if he decides abolition is politically desirable in the wake of the expenses scandal.