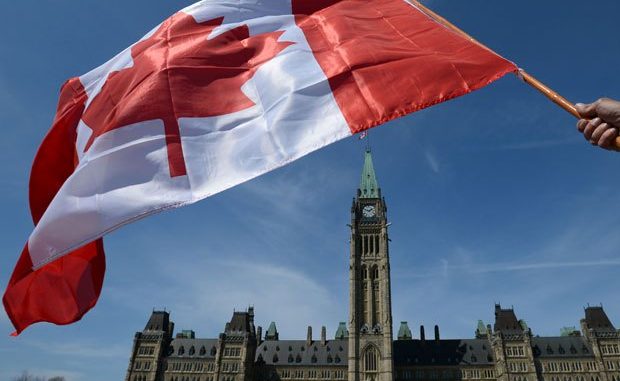 The parliamentary budget officer has mentioned in a statement that Conservative government is downloading billions of dollars of health-care costs on the provinces, which in return makes federal finances sustainable over the long term while leaving provincial governments to stare down severe financial pains in the coming years.

The annual long-term fiscal sustainability report was released by the PBO on Thursday, in which he mentioned that the Conservative government's decision to scale back the growth in Canada Health Transfer payments implies that provincial governments will struggle even more to afford health-care services for their citizens. In his first report as budget officer, Jean-Denis Frechette, reported that Canada's rapidly aging population is placing enormous financial strains on federal, provincial and local governments that are struggling to provide increasingly expensive services. The report mentioned that the Conservative government's spending cuts, changes to healthcare funding, and move to increase the Old Age Security qualifying age to 67 have created billions of dollars in fiscal breathing room for the federal government in the short term, while also leaving federal finances sustainable over the long term. However, a federal overhaul of medical funding created an enormous "fiscal gap" for the provinces.

In his report, PBO says that "the federal fiscal structure has been transformed from unsustainable in 2011 to sustainable – with substantial fiscal room – largely through spending restraint and reform of the Canada Health Transfer (CHT) escalator." The report determines and justifies all "what-if" scenarios that assume existing policies continue in the future.