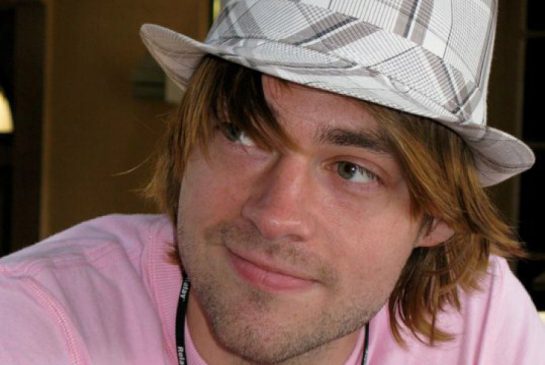 This article was last updated on April 16, 2022

Ontario Provincial Police has announced that its detectives have found proof of "linkages" between three different high-profile cases having a common primary suspect, namely Dellen Millard, and so will launch a collaborative and all-encompassing investigation into a multi-jurisdictional probe headed by a senior Ontario Provincial Police officer. All three cases, including the murder of Tim Bosma, the disappearance of Mr. Millard's friend Laura Babcock and the death of his father Wayne Millard, will be overseen by Detective Inspector Dave Hillman under the province's major case management system.
28-year-old Dellen Millard is already charged with first-degree murder in Mr. Bosma's death in May. According to police, Ms. Babcock was romantically involved with Mr. Millard, and hence consequently called him several times each day, especially before she went missing in the summer of 2012. Moreover, police are also re-investigating Wayne Millard's suspicious death in November, 2012, death, though it was previously conceived as a suicide.
The major case management system of Ontario was formed after a judge concluded that lack of co-ordination among different police forces resulted in sex killer Paul Bernardo to fall through the cracks. During an interview conducted last week, Det. Insp. Hillman commented that "every once and a while, we will get linkages. Now, I can't tell you what the linkages are because they may form part of the evidence possibly at some future court proceeding. But there were linkages made and that basically triggers the major case management model. … It's three cases within one case, let's say."
You can publish this article on your website as long as you provide a link back to this page.