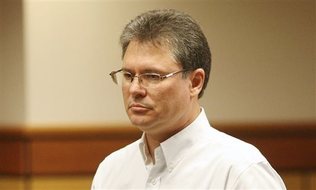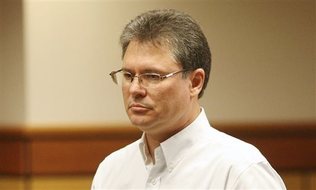 Montana, a western state of the United States, is trying to put a former teacher behind bars again. Stacey Dean Rambold was put behind bars for a just month after he pleaded guilty in a teen rape case. The teenager took her life after going through the calamity.

Prosecutors filed an appeal this Friday, questioning the one month sentence and stating it as illegal. Rambold was a high school teacher and had pleaded guilty in August and was later released on probation from the Montana prison. This case lead to a firestorm of criticism and gained the Montana media attention. The District Judge G. Todd Baugh who imposed the sentence also faced criticism. The victim, Cherise Morales, 'seemed older than her chronological age' was the remark by the District Judge, as he announced the sentence. He later apologized for his statement.

The filing of the appeal was made by the Montana Attorney General's Office stated that the sentencing made by the Judge was illegal as it did not even meet the state's mandatory minimum sentence of at least two years. 'The circumstance of a 47-year-old teacher having sexual intercourse with his 14-year-old student is precisely such a circumstance warranting a mandatory minimum sentence' said the court documents. Prosecutors are pushing for a ten year old sentence for the former teacher.