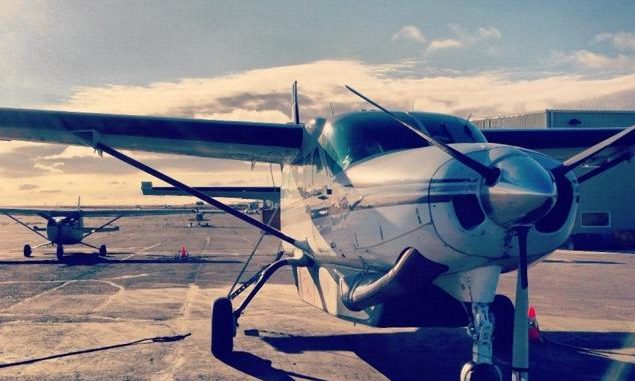 A plane crash near Saint Mary's in Alaska has killed 4people including an infant boy. The crash involved ten people on the flight out of which only six could be rescued. Megan Peters, spokeswoman of Alaska State Troopers, informed by email that the crash took place on Friday night and led to the death of three passengers and the pilot of the plane.

Peters further informed that the flight took off from Bethel, Alaska and was headed towards the remote village of western Alaska, Saint Marys. It must have been flying with a mile of visibility in freezing rain and almost a 300 foot ceiling. One of the Saint Marys village officers, Fred Lamont Jr. informed that the area was experiencing ice fog which stuck to vehicles and made it impossible to see anything on the front. The passengers included Melanie Coffee, mother of the infant child, who called for aid while she tried to do CPR on her four month old infant. 'I believe she's the real hero in this,'said Lamont while he described how Coffee walked almost a mile to meet the rescuers.

Out of the six survivors, four were in critical condition whereas the rest were seriously injured. There are many villages in Alaska which are off the state road system. People usually use small aircrafts such as the Hageland Aviation Cessna 208 turboprop, to reach regional hubs and catch other planes to complete their journeys to bigger cities like Anchorage.