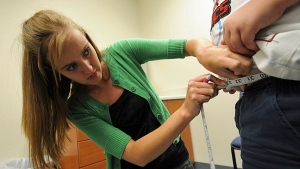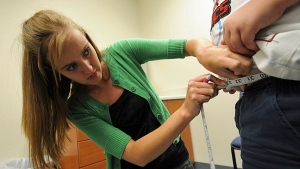 A review of studies that challenged the recently coined idea of "healthy obesity" has found that being obese undoubtedly increases the risk of death even in people without high blood pressure, high cholesterol and diabetes. The sample considered in the Toronto researchers' study included gathering information from eight different studies encompassing more than 60,000 people to answer whether people who are obese remain healthy in the long-term.

Dr. Caroline Kramer of the Leadership Sinai Center for Diabetes at Mount Sinai and her co-authors mentioned in their final report that "our results do not support this concept of 'benign obesity' and demonstrate there is no 'healthy' pattern of obesity." This study tends to revoke the myth of 'healthy obesity' implied in the findings of a study published in the Journal of American Medical Association last year. That study mentioned that being overweight or obese with a body mass index of 30 to 35 kilograms per metre squared were associated with lower risk of death from all causes.

However, Retnakaran's team has now highlighted that obese individuals instead are more at risk for deaths and cardiovascular events such as heart attacks, strokes and congestive heart failure when followed for 10 years or more. The researchers highlighted that the length of followup is key to the evaluation. Additionally, the Mount Sinai analysis concludes that obesity tends to increase the risk of premature death and cardiovascular events over the long term even in the absence of metabolic syndrome, i.e. the cluster of high blood pressure, high cholesterol and diabetes.