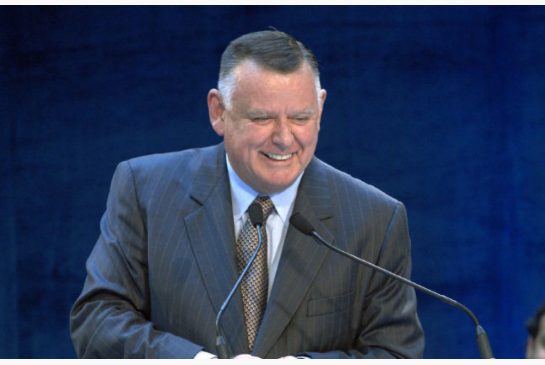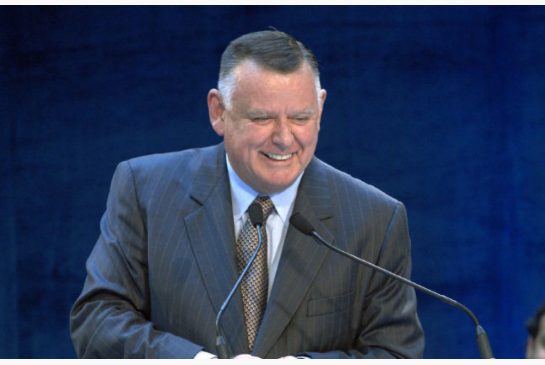 A Conservative senator and a renowned Hamilton businessman have announced to resign from his position in the Senate. 72-year-old David Braley, who owns the Toronto Argonauts and the B.C. Lions, was appointed as a Conservative senator by Prime Minister Stephen Harper in 2010. Additionally, he also owns a Hamilton auto-parts manufacturer called Orlick Industries Ltd.

According to the authorities, Mr. Braley offered resignation from the Red Chamber on last Saturday, i.e. at the end of yet another troublesome week for the Senate when more news emerged regarding the money allegedly paid by Mr. Harper's former chief of staff, Nigel Wright, to cover the questionable living expenses of Senator Mike Duffy. Even though the tycoon did not formally provide a reason for his resignation, he did mention during an interview to a local Hamilton newspaper in September that the situation in the Senate has led all members in the Senate troubled, and also made his wife to ask him to consider leaving. Mr. Barley stated at the time that "there are four people who are causing the problems for the other 100 senators." He added that "we are being tarred and feathered."

Among those who have caused immeasurable shame for the Senate in the recent months, prominently include three Conservatives namely Mr. Duffy, Patrick Brazeau and Pamela Wallin, who were appointed by Mr. Harper. However, all of these have been suspended without pay over the issues with their expense claims. Additionally, Liberal Senator Mac Harb was also entangled in the same expense scandal, who has officially resigned.