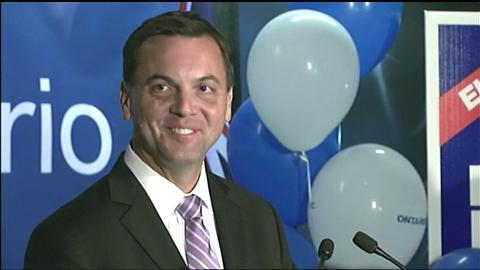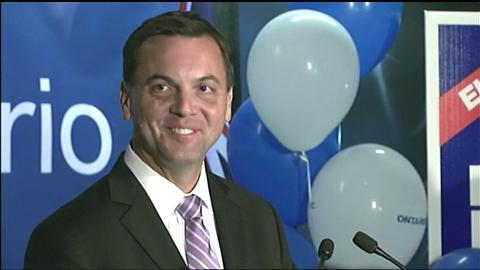 A recent survey, conducted by Ipsos Reid, has made some surprising revelations as most importantly it showed that a majority of Ontarians believe that it's time for new leadership to take control of the province. The survey results show that sixty-nine per cent of its survey-takers are of the opinion that 'it is time for another provincial party to take over and run the province.'

The findings of the survey were revealed only a short while before the byelection which resulted in defeat of the Liberals in both territories that were up for grabs, as the Conservatives held on to Thornhill and the NDP scored the seat in Niagara Falls. Soon after the results of the byelection emerged, Ontario PC Leader, Tim Hudak, mentioned in a statement that "tonight we saw proof that the people of Ontario want to see change." He further added "and they sent the Liberals a very clear message that they want leadership that's going to take decisive action…and get Ontario moving again." The survey was conducted only a week before the byelection and showed that Hudak's Progressive Conservatives held a slight lead across the province.

The survey implied that in case a general election took place tomorrow, 34 per cent of Ontarians would vote for the Conservatives, i.e. a three points' increase since late 2013, while only 28 per cent supported the idea of Hudak as premier. Furthermore, the poll showed that support for Premier Kathleen Wynne's Liberals declined by three points and reached same position as the unchanged NDP, i.e. 31 per cent.