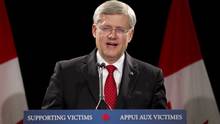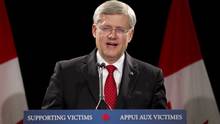 Mexico is stressing on the three neighboring country to adopt a continental approach to energy, as its top official claim that all three countries should use their resource wealth in order to boost and strengthen the North American economy. During this week's "Three Amigos" summit, the Mexico's secretary of economy, Ildefonso Guajardo, mentioned during a press event that the Keystone XL pipeline could benefit Canada, the United States as well as his own country.

Dodging the question about whether or not Mexico will support the project, Guajardo, mentioned that "I think that if Keystone is helpful to Canada, it is helpful to the North American region." He further added that "because I think it is an additional strength that North America has, and we should be smart enough to use it strategically and to count on it in terms of what we have."

On the other hand, the upcoming meeting among the world leaders, U.S. President Barack Obama and Canada P.M. is scheduled to take place on Wednesday. The one-on-one meeting among the countries will enable an opportunity for Prime Minister Stephen Harper to convince U.S. President Barack Obama on Canada's bid for approval of Keystone, aimed at moving oil from Alberta to the Gulf Coast. The issue is becoming a bone of contention between the two world leaders, but the senior U.S. officials mentioned clearly in a background briefing last week that Canada should not expect an answer on the project during this week's meetings.