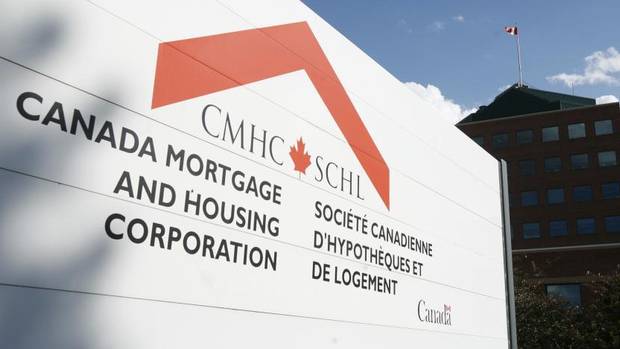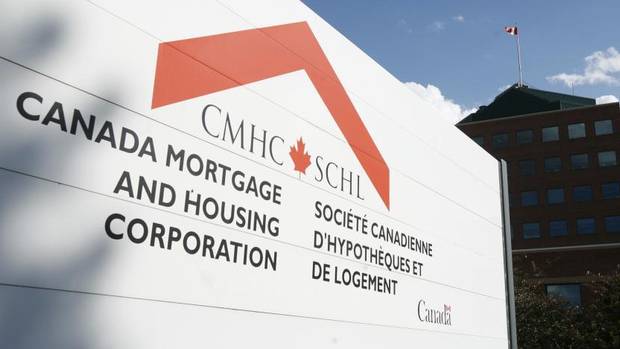 In an announcement made by Canada Mortgage and Housing Corp. on Friday, the Crown Corporation pronounced to have raised its mortgage loan insurance premiums from May 1 onwards. It was explicitly confirmed that the price increase will not affect the already insured policies but only the new ones. CMHC representatives estimated that the premiums will make an increment of up to 15 per cent on average.

Vice President of CMHC, Steven Mennill, mentioned in the press release that "the higher premiums reflect CMHC's higher capital targets." Furthermore, he explained that "for the average Canadian home buyer requiring CMHC insured financing, the higher premium will result in an increase of approximately $5 to their monthly mortgage payment. This is not expected to have a material impact on the housing market." In Canada, mortgage insurance is an obligatory requirement for home buyers who plan to make a down payment of less than 20 per cent. The insurance is believed to compensate lenders, or banks, in case the mortgage borrower defaults and even though the banks are technically responsible for the premiums, they are almost always passed on to the buyer.

The newly increased mortgage insurance premiums seem to serve Finance Minister Jim Flaherty's aim of reducing the relative risks posed to taxpayers by the way the mortgage insurance system works. Mr. Flaherty has mentioned at numerous occasions that he thinks CMHC has grown to become something that has clearly outspread its original mandate, so he will take effective measures to contain its growth.