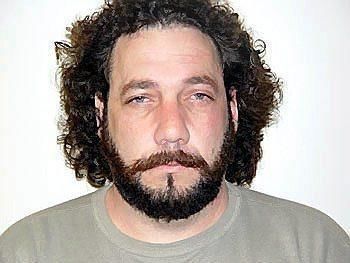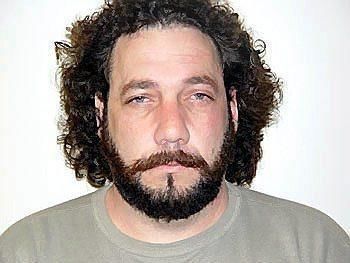 Quebec's highest court has ruled to deny bail appeal by Hells Angels assassin, Paul "Fonfon" Fontaine, who murdered a prison guard during the day in 1997. The decision to keep Fontaine behind bars was reached by The Quebec Court of Appeal, as it rejected a bid to have Fontaine's 2009 conviction overturned. At the time, Fontaine was found guilty of first-degree murder in the shooting death of Pierre Rondeau, a prison guard who was ambushed as he was driving his bus in east-end Montreal on Sept. 8, 1997.
Fontaine remained in hiding thereafter as he lived under a stolen name of a child who died in 1956. On the other hand, Hells kingpin Maurice "Mom" Boucher was convicted in 2002 for ordering the deaths of Rondeau and another prison guard, Diane Lavigne, who was shot in her car while driving home north of Montreal. During Boucher's trial, the court was told that Hells boss had been trying to destabilize the justice system during the bloody '90s gang war in which bikers killed 150 rivals, officials and bystanders.
Fontaine, a member of the notorious Nomads chapter of the Hells, was arrested in 2004 and later convicted and sentenced to life in prison. In his recent appeal, the killer alleged that the testimony by three informants was "incomplete" and that the trial judge made several legal errors. He alleged being deprived of his right to be present for all aspects of his case, including closed-door hearings. However, the three-member appeals court panel rejected all of Fontaine's arguments on Monday.