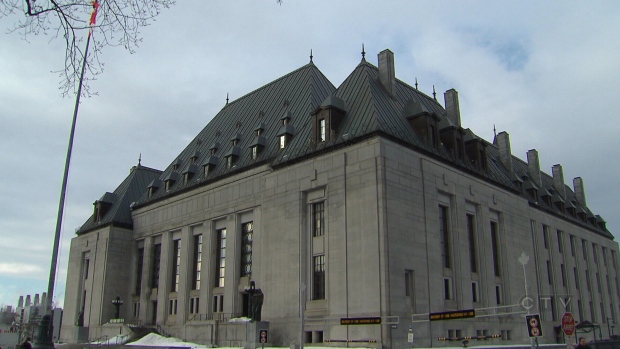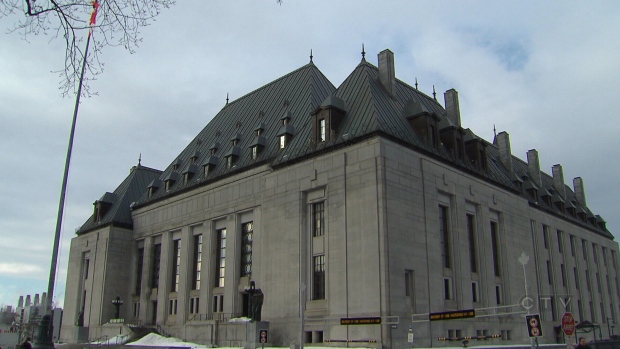 Supreme Court of Canada has ruled to uphold the conviction of a Nova Scotia man who poked condoms so he could get his girlfriend pregnant and keep her from leaving him. According to four of the judges, whose statement was issued jointly by Chief Justice Beverley McLachlin and Justice Thomas Cromwell of Nova Scotia, the poking was an act of fraud that nullified the woman's consent.

The judges provided reference to earlier rulings in which partners did not disclose about having HIV, the virus that causes AIDs, and highlighted that the key issue is whether the dishonesty poses a risk of serious harm, not necessarily physical harm. On the other hand, three other judges had different reason for finding the man guilty, which focused on the right to determine how sexual activity takes place. However that approach was criticized by the first four judges as they alleged it would leave people uncertain about what was criminal and what wasn't in private behaviour, and may lead to women being charged with sexual assault for lying about using a diaphragm.

The extremely controversial and closely watched case has been before the courts for seven years. The accused, Craig Hutchinson, was acquitted at his first trial, but the Nova Scotia Court of Appeal ordered a retrial on appeal. During its second trial, the accused was convicted and the verdict was later upheld by the appeal court by a 4-1 count before coming to the Supreme Court of Canada.