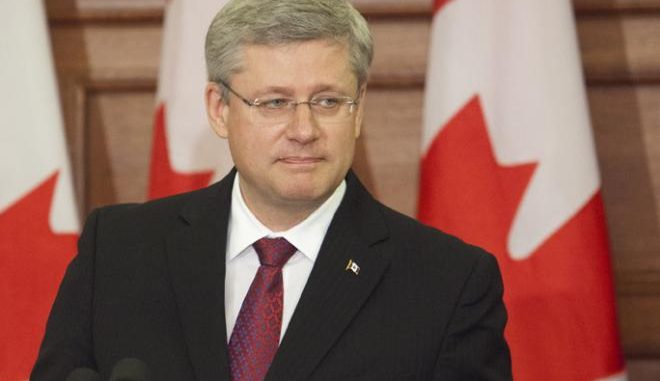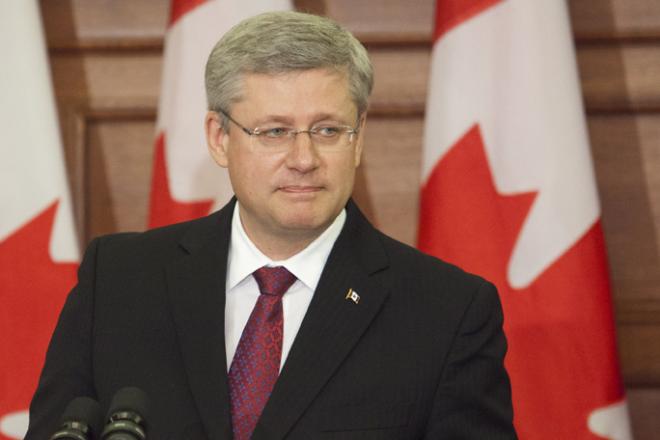 Canada has officially served a notice to all Russian soldiers involved in military operations in Canada on the afternoon of March 6, demanding them to leave the country within the next 24 hours. So far, six Russian soldiers are learning French, one is teaching Russian, and two more are participating in a training program in Canada.

Canadian Prime Minister, Stephen Harper, recently compared Russia to Germany during World War II, and mentioned in a statement issued on Tuesday that all bilateral military activity between the two countries should be considered suspended immediately (including the NORAD Exercise, "Vigilant Eagle," i.e. a live-flight experiment designed to help Canada, the United States, and Russia coordinate in the event of an international flight hijacking). Canada has revealed its plans to soon send an international military observer to Crimea, along with freezing the funds of former president Viktor Yanukovych's regime.

Speaking about the referendum scheduled in the Crimea on March 16, Foreign Affairs Minister John Baird stated that "you can't have a valid referendum in 10 days. It's unacceptable and it's wrong and we won't recognize it." Meanwhile, Crimean lawmakers have voted unanimously to join Russia, but they have to wait for voters to weigh in. In response to that, Canada has indicated about reconsidering its participation in a joint economic commission with Russia, and has started talking about financial aid packages for Ukraine. Moreover, Mr. Harper even claimed that all G8 nations have given up preparing for a meeting that was supposed to take place at Sochi in June.