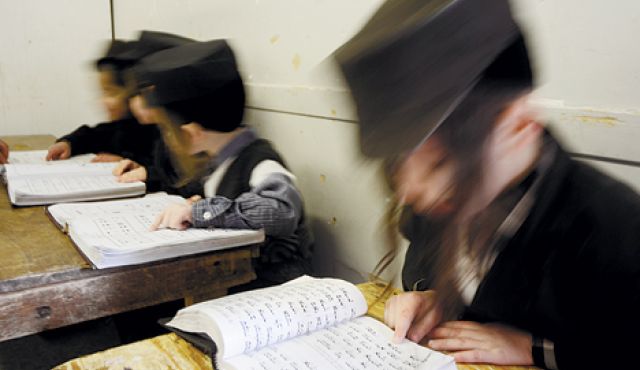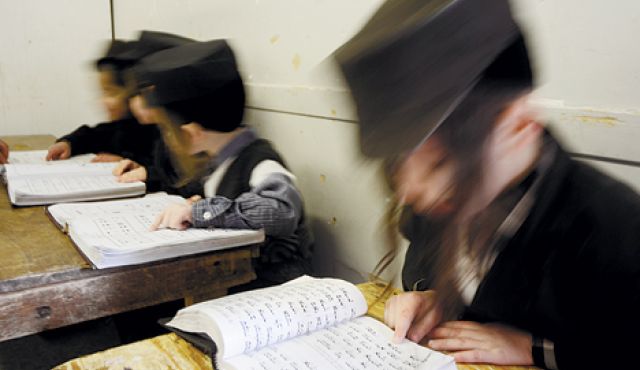 Lev Tahor sect elders and official representatives have confirmed that two girls, out of the total six, who were taken in custody by childcare services when returning to Canada from Trinidad and Tobago, are on a hunger strike. According to Miriam Helbrans, a 16-year-old and a 14-year-old have been on a hunger strike since Saturday afternoon, and are protesting against actions taken by Children's Aid Society workers that are preventing them from being with their parents.

Six children of the group were handed over in custody of child services, after Lev Tahor members landed at Toronto's Pearson International Airport on Saturday night. Moreover, Helbrans explains that the 16-year-old child has been taken to SickKids Hospital, where "the doctors are fighting for her life." The statement adds that "the message from the Canadian government to the world is Lev Tahor kids are wanted alive or dead."

In addition to that, Calgary Police confirmed that it had to assist the officials with Chatham-Kent Children's Services in apprehending a 17-year-old female and her five-month-old daughter after their flight landed at Calgary International Airport at almost 3:30 p.m. local time on Sunday. The pair are still in custody of children's services. Both were flying back to Ontario, and were expected to arrive at Toronto's Pearson International Airport on late Sunday. A decision from Justice Stephen Fuerth, dated on Feb. 3, ordered 14 children of the sect to be forcefully placed under custody of Quebec child services.