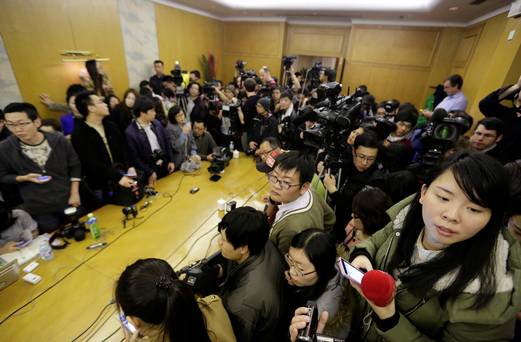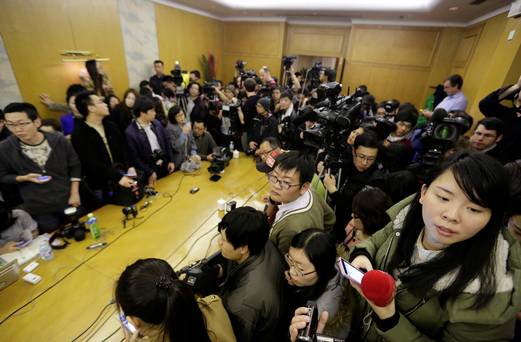 The Malaysian Airlines flight 370 was boarded by two members who were carrying passports which were stolen by men having Asian features. After the news hit the media the new fear that is surfacing the mystery revolving around the missing plane is that maybe the plane was hijacked by these two men who have taken the plane to an unknown location.

Flight MH370 was a Malaysian Airlines flight from Kuala Lumpur to Beijing which mysteriously vanished Saturday morning. It presumed to have crashed after disappearing off the Vietnamese. The flight was carrying 227 passengers and 12 crew members. Amongst the 227 passengers there were people of approximately fourteen different nationalities. There have been helicopters, navy ships as well as navy boats and jets that have been searching for the missing airplane in air or under water but even after three days of extensive search by joined by several countries, the plane still remains missing.

The family members of the missing 227 passengers have crowded the Beijing airport waiting for any news related to the missing airplane or their family members. The family members are told be prepared for the worst. The Malaysian Prime Minister has tried to console the family members and has assured them that the search will continue as long as necessary. American as well as Chinese navy ships have joined the extensive search of the missing plane.