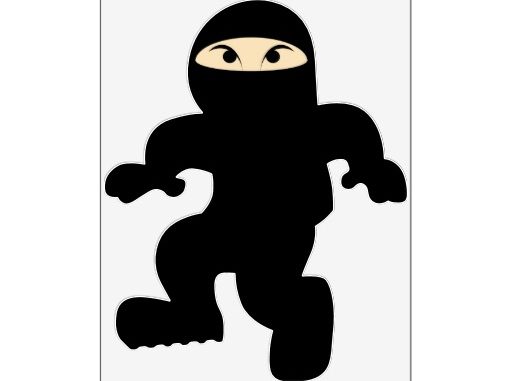 This Monday the police stated that they have arrested two Chinese nationals, which includes a 51-year-old woman and a 46-year-old man, on suspicion that they have been cheating elderly victims. The police informed this Monday that the two suspects have cheated two elderly victims of S$420,000 in life savings and also S$37,550 in gold jewelry between the months of November and December last year.

Investigations revealed that the woman approached these victims at People's Park Complex in Chinatown on two separate occasions and tell them that one of their children was sick. Soon she was joined by her male accomplice and together they both will persuade the elderly victims that they indeed are targets of misfortune and so would need to bring all their valuables and savings to be blessed. They conducted a prayer session each time during which the victims were told to close their eyes. When the victims returned home they found that the valuables in their bag were replaced with newspapers and water bottles.

After an extensive investigation, the officers from the Jurong Police Division were finally able to establish the identities of these two suspects and arrested them at the Changi Airport yesterday. The suspects will be charged in the court tomorrow on the counts of cheating with conspiracy. This crime can get them punished up to ten years' jail as well as a fine. The police also issued a reminder for the senior citizens to be vigilant against such scams and to immediately contact the police should they sense something amiss.