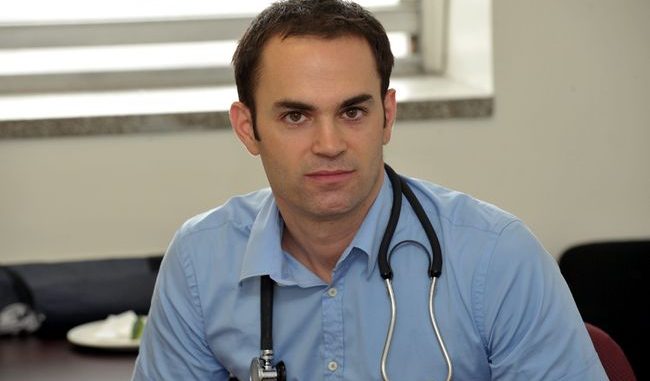 Canada's top court rejected an appeal from the former heart specialist, Guy Turcotte, who filed an appeal to negate a lower court's decision to hold a second trial for killing his two young children on Thursday. The Supreme Court upheld a lower court's ruling that Guy Turcotte should face a new trial. He was previously trialed for stabbed his 5-year-old son, Olivier, and 3-year-old daughter, Anne-Sophie, several times in a rented home north of Montreal in February 2009.

During the first trial in 2011, the ex-cardiologist confessed to have deliberately killed his children, but the jury found him not criminally responsible for the grisly murders after he claimed that he was suicidal and despondent because his marriage was falling apart and his wife slept with a friend. However, the verdict triggered a strong public reaction against the ruling across Canada, while several even called for the death penalty. After spending a year in a Montreal mental hospital, Turcotte was released in December 2012.

Accepting the Crown's appeal to hold a retrial of Turcotte, Quebec Court of Appeal allowed the police to re-arrest him last November. Consequently, Turcotte chose to appeal against the decision in the Supreme Court. However the case, along with the one involving a bus beheader Vince Li in Winnipeg, prompted the federal government to pass a new law that makes it more difficult to release people found not criminally responsible for serious crimes, which was as a key factor that led to denial by the top court.