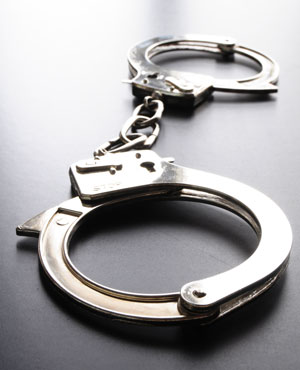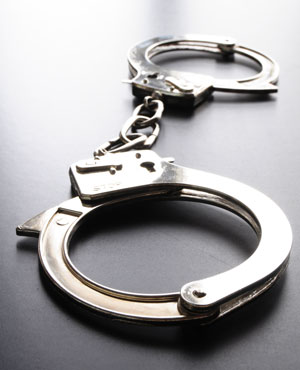 Three former security guards from private security firm G4S are to face manslaughter charges over the death of an Angolan man while he was being deported from the U.K.
Jimmy Mubenga, 46, father-of-five had died after he was restrained with "unreasonable force" by the guards on board a flight from Heathrow airport to his native Angola in October 2010.
The plane had to be stopped on the runway at London's Heathrow Airport after Mr Mubenga was found to have stopped breathing. He was taken to hospital but died of cardio-respiratory collapse.
The Crown Prosecution Service (CPS) had initially decided in July 2012 not to bring any criminal charges against the guards, Terrence Hughes, aged 53, Stuart Tribelnig, aged 38, and Colin Kaler, aged 51, in relation to Mr Mubenga's death.
However a recent inquest into the case brought forward fresh evidence that led to reversing the initial decision and charging the suspects for unlawful killing.
Deputy head of the CPS special crime division, Malcolm McHaffie has said: "We have completed a fresh review of all of the evidence relating to the death of Jimmy Mubenga, including the new evidence arising from the inquest, and decided that three men should be prosecuted for manslaughter."
"There is sufficient evidence for a realistic prospect of conviction and it is in the public interest to prosecute Colin Kaler, Terrence Hughes and Stuart Tribelnig."
However, CPS has also told to have "insufficient evidence" to prosecute G4S for corporate manslaughter.
All the three suspects are "vigorously denying these charges in court".
The G4S spokesperson has called Mr Mubenga's death as a "tragic event" and said: "The welfare of those in our care is always our top priority and we took great care to ensure that our employees on this contract, which has been carried out by another provider since November 2011, were made aware of their responsibilities in this respect," the firm said.
"These employees were also trained, screened and vetted to the standards defined by strict Home Office guidelines."
The three guards will appear at Westminster Magistrates' Court in London on April 7.
Article viewed on Oye! Times at www.oyetimes.com.