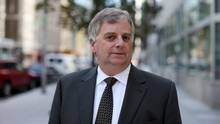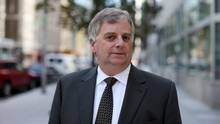 According to a report issued by the Parliamentary Budget Officer, Finance Canada's warnings of national labour shortage or skills mismatch have very little evidence to support the claim. The PBO report focused on Canada's labour market and found that average real wages for middle-class-income earners have remained almost unchanged since the end of the recession, whereas average real wages increased in only higher-income earners who are seeing wage increases.
The report mainly targeted the potential impact created by the controversial Temporary Foreign Worker program. According to the report "it is also worth noting that a higher portion of temporary foreign workers in the private sector could also be putting downward pressure on the private-sector job vacancy rate." However, the PBO report did not completely refute the possibility of specific labour shortages or skills mismatches in particular regions or sectors. In fact, it confessed that provincial data indicates that there are concern seeking figures in Saskatchewan.
The findings posted by the Parliamentary Budget Officer, Jean-Denis Fréchette, are mostly representing the same figures and conclusions as Statistics Canada and the Bank of Canada. The report is issued at a time when labour issues at the center stage in Canada. The Conservative government has kept tackling labour market as its utmost priority, which is in the midst of reforming the Temporary Foreign Worker program and recently struck deals with the provinces to launch a major new training subsidy called the Canada Job Grant.