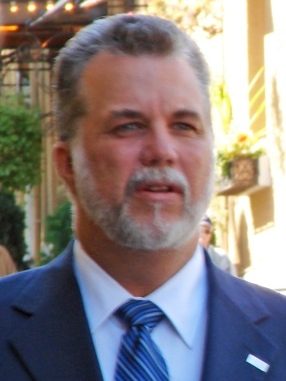 In his first press conference after securing a decisive win in the province's recent general election, Quebec Liberal Party Leader Philippe Couillard mentioned on Tuesday that he vows to make his government the most transparent the province has ever seen. The Liberals were able to win a majority government, securing almost 70 out of total 125 seats in the National Assembly. Whereas, the Parti Québécois won 30 seats, the Coalition Avenir Québec won 22 and Québec Solidaire won three.

In his statement, Couillard alleged that transparency and integrity would be central concerns of his government. He explained that "my interest is to give Quebec the most transparent government that Quebec has ever seen." He added that "we need to re-establish the confidence of Quebecers in their government." Referencing to the highly controversial Charbonneau commission, which is tasked to look into corruption in the province's construction industry, Couillard made his point in asserting that "the political class is under scrutiny."

Moreover, Couillard promised that despite his party's clear majority, his government would not be "arrogant" and it aims to work with all parties. He alleged that the tone of the election, which was considered one of the nastiest in recent history, cannot define future relations in Quebec between parties. Couillard stated that "we don't need to go in that direction." The Liberals entered this election campaign as the Official Opposition, but battled back from a public backlash and integrity questions that saw the province elect its first PQ minority government in the fall of 2012.