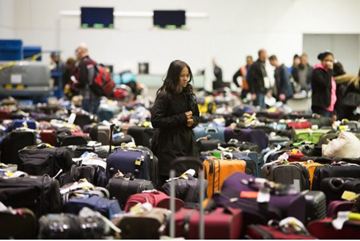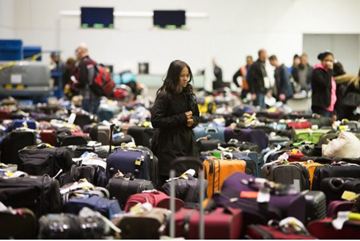 Committee that conducted months-long review into how the airports authority at Pearson International Airport handled the situation at the time of Jan. 6 "ground stop" has concluded that the authorities were unprepared for the deep freeze that swept the GTA in January and so must make significant improvements to its extreme weather operations.

At the same time, the chair of the Greater Toronto Airports Authority (GTAA) board, Vijay Kanwar, confirmed that no one was disciplined for the "ground stop" and denied that the chief executive's refusal to address the public during the initial part of the crisis was a mistake. CEO Howard Eng is often harshly criticized for not going public for nearly the first three days. It was reported that Eng's spokesperson alleged that he is "out of the country" on business but he was in Edmonton on vacation. Kanwar explained that "it's pretty clear that the management and the other employees at the airport handled the crisis in a safe manner and under the conditions, they did their best. There was no indication of anything that was mismanaged."

Later on, Eng apologized to passengers three days after the ground stop while the GTAA board apologized after eight days. In his remarks on Thursday, Kanwar alleged that "we know that Eng was in constant contact with the management team and was fully aware of the situation." The GTAA has released an elaborate review of its severe weather operations on Thursday. The Jan. 6 "ground stop" halted all North American flights from landing at Pearson for more than 11 hours.