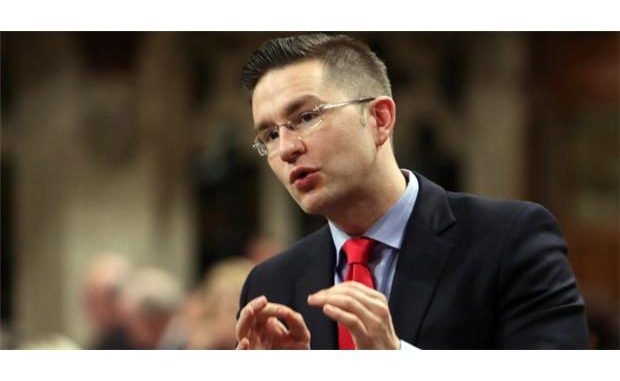 The federal government has straightforwardly refused to accept a friendly offer by the NDP to withdraw its controversial bill that seeks to overhaul Canada's election law in favor of a freshly drafted bill that reflects parliamentary consensus. The proposal was made on Thursday by NDP MP Craig Scott, who wrote in a letter to Democratic Reform Minister, Pierre Poilievre, that without a "fresh start" to the bill the damage to Canadians' trust in democracy could be "long-lasting and irreparable."

Basically, the letter said that the NDP's proposal is offered with a "constructive spirit" and the party is prepared to work into the summer on a new bill with other MPs. It added that "taking a collective step back and starting fresh would be welcomed by Canadians." However, Poilievre clearly replied within few hours that the government will not grant Scott's request. According to a statement issued by Poilievre, it was mentioned that the bill is "common sense, reasonable and supported by everyday Canadians." "We will move ahead with this bill and encourage the opposition to support it as well."

The debate has escalated since Bill C-23 was introduced in the Commons in February. Both, Prime Minister Stephen Harper and Poilievre have repeatedly defended the "Fair Elections Act," asserting that it aims to improve the electoral system and crack down on those who violate campaign rules. However, the opposition parties have accused the Conservatives of trying to rig future elections in favour of their party and ram the legislation through Parliament.