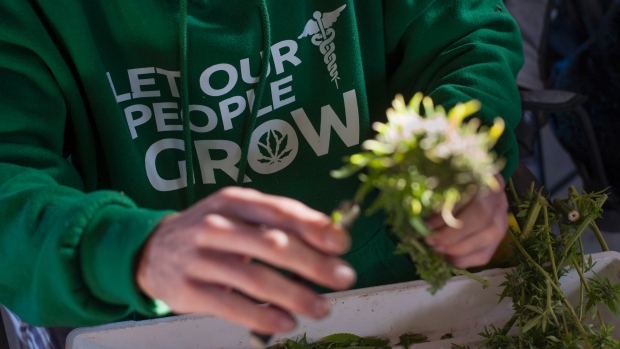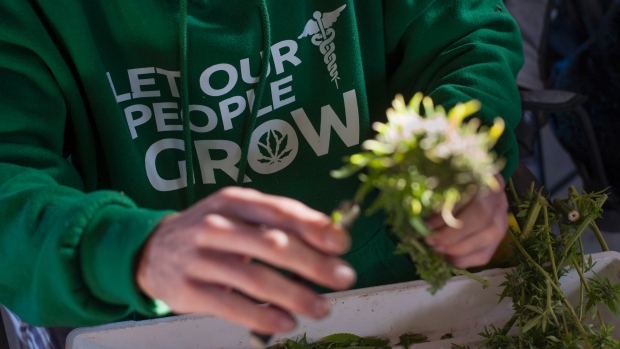 One of the most prominent medical marijuana supplier in British Columbia, Greenleaf Medicinal, has decided to recall a batch of marijuana (Purple Kush, Batch PK-10-20-13) for unclear reasons. Several reports claim that the recall was triggered by the questions raised about the company's production practices by Health Canada, however the detail of the issues are not yet disclosed.

According to a company memo, Greenleaf Medicinals has instructed its clients to immediately discontinue use of marijuana from the aforementioned batch while the company works with other licensed producers to supply its affected clients. As per rules, the company is regularly inspected and must meet control, security and reporting requirements, subject to strict compliance and enforcement measures just like other controlled substance suppliers. According to a statement issued by Health Canada spokesperson, Erika-Kirsten Easton, "it is not a danger to those people who use the product, but they are being asked to discontinue use."

The recall was issued by Greenleaf Medicinals on April 18, i.e. two days before the annual 4-20 celebration where thousands of people use weed to show support for the decriminalization and controlled use of marijuana. At the time, thousands of supporters convened at the Yonge-Dundas Square in Toronto and Parliament Hill in Ottawa and organized themselves in rallies and events to support the control of marijuana. Some people claim that the recall only shows that Health Canada's system works effectively but without specified reasons and information about the recall, it could be a minor or a serious issue that should nevertheless be dealt with.