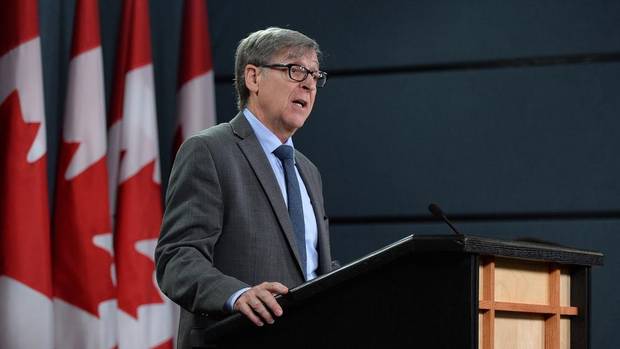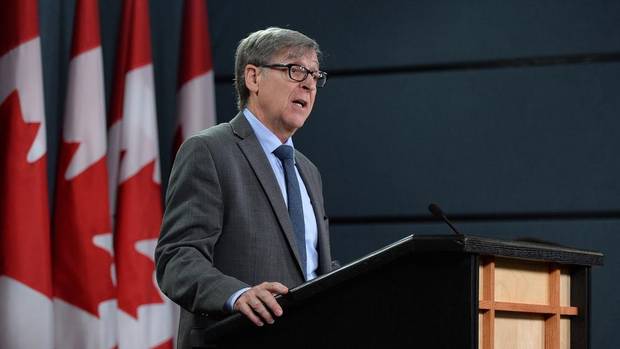 According to a recent challenge filed in court, the federal government's latest amendments to the Canadian election laws will deny some Canadians the right to vote. The groups that filed the case claim that the amended version of Fair Elections Act will suppress votes of certain Canadians and make it difficult for some to obtain a ballot on Election Day.

The legal challenge was filed on Thursday in the Ontario Superior Court by the Council of Canadians, the Canadian Federation of Students and three individual electors. The claimants have challenged that the amendments violate law under section three of the Charter and Rights of Freedoms, which guarantees citizens the right to vote, and section 15, which says every individual is equal before and under the law. According to the lawyer who will argue the case, Steven Shrybman, "we believe [the bill] will disproportionately impact disadvantaged groups," adding that "we want to prevent the provisions from going into effect, because the results of that will be to actually prevent people from voting in the next federal election. That's a very serious problem and one we want to avert."

Furthermore, the case also targets provisions in the bill limiting what Elections Canada can say publicly, like for example it will no longer be permitted to run ads designed to boost voter turnout, but in fact only be restrained with those giving the basics of when, where and how to vote. The groups allege that these provisions will lead to people being turned away from polls on Election Day because they are unaware of changes.