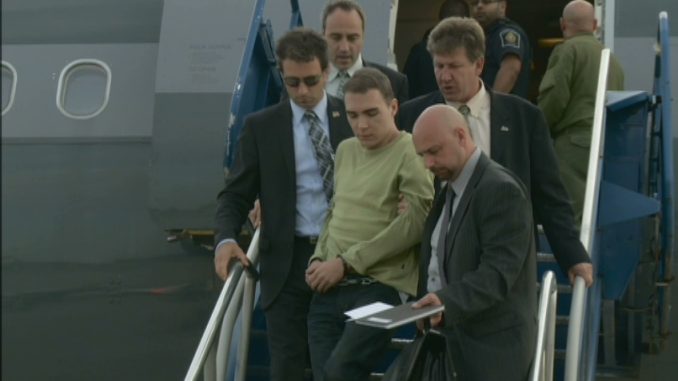 More testimonies were heard at the Luka Magnotta murder trial on Monday, majority of which alleged that he might have used an electric saw to behead 33-year-old Chinese exchange student, Jun Lin. According to the testimony of Ballistics expert Gilbert Desjardins, there were visible marks when he examined a neck vertebra.
Desjardins testified to have compared bones in the Magnotta file with six tools, including a Mastercraft electric oscillating saw. Reading his ballistics report, he stated that "this Mastercraft cutting tool could have made marks such as those observed on the vertebra," adding that "however, the marks that were observed cannot be linked to a specific tool." It was elucidated that cutting marks could have been made by any number of different saws, including a hand saw. The forensic biologist also seconded a comment made previously by a pathologist, i.e. Lin "probably" had his throat slashed before being decapitated and dismembered. Furthermore, the court heard that Lin's DNA signature were found on chunks of flesh that coated a Mastercraft oscillating saw.
32-year-old Magnotta has confessed to have killed and dismembered Lin in his Montreal apartment on May 25, 2012, but his lawyers, Luc Leclair, claims that he was not criminally responsible due to schizophrenia and other disorders. Leclair has alleged that he heard voices, including from a man named "Manny" who "made him do things." Whereas on the other hand, the Crown argues Magnotta planned six months in advance to murder someone and make a movie about it.